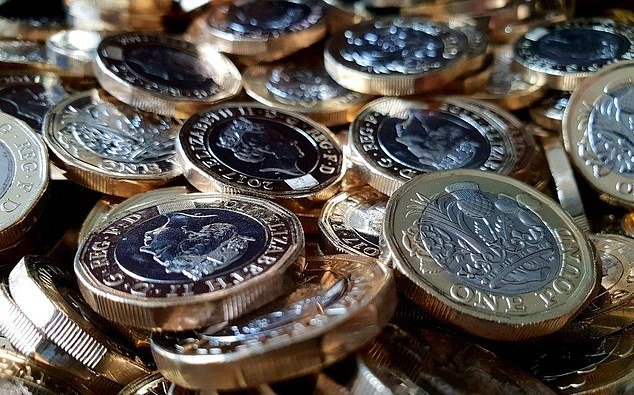 What is the true cost of ISO 9001 to your business?
March 28th, 2019 By Marketing
ISO 9001 is one of the most vital components of any businesses' quality management toolkit. If you're considering certification – and we recommend you do – this article will explain what the potential cost of ISO 9001 is to your business and what resources it will require.
Certification costs will depend on a number of factors. These include:
Size of the business

The number of employees

The complexity of the business

The business sector

The operational structure

The breadth and scope of the Quality Management System (QMS) already in place

The complexity of the audit required

The requirements of the QMS needed
Implementation costs for ISO 9001 certification
In the first instance, you should invest in a copy of the ISO 9001 standard. This can be purchased from a variety of online stores. While the terminology of ISO documents can be daunting, particularly considering the aforementioned contexts that affect the company's accreditation, it is important to refer to the standard throughout implementation to support and inform your application. If you decide to use a consultant, the documents are a useful source for explaining requirements and establishing workflows.
The next step is resource planning. Your costs will relate to both financial and time investment and will depend on the remit of your certification process and whether you are managing it in-house or hiring a consultant. Both options will require time resource from staff, including those in leadership roles, though it is likely that less input will be needed if you opt for consultant support. If you decide to manage certification internally you should formulate a realistic plan for who needs to be involved and how much time needs to be allocated to each member of staff for training, task completion and document development. Remember to include a provision of resources for maintenance of the QMS. More on this later.
Whether or not a business is experienced in ISO or is new to the process, employing a consultant can significantly help to smooth the certification process and ensure that the QMS developed is fit for purpose, both at the time of application and for the future needs of the company. Find out more about choosing the right ISO consultant for your business.
Training is a big part of the ISO 9001 certification process. It is important that all staff have a solid understanding of the QMS function and requirements, and what their role is in achieving and maintaining certification, Training will include gaining knowledge around implementation processes and optimising the management and performance of the QMS. Training your staff as internal auditors is an excellent way of protecting your ISO certification, as well as keeping staff engaged and compliant. You can find out more about internal auditor training here.
As with implementation, the costs for actual ISO 9001 certification will be dependent on your company's size, scope and level of operational risk. Whether or not you already have an accurate idea of your requirement, speaking to an ISO expert can help you create a realistic, achievable plan.
Costs once you are ISO 9001 certified
Once you have achieved ISO 9001 certification, you need to look at the resources needed for maintenance, training and monitoring. All businesses are audited for the first three years after certification, so it is vital that sufficient resources are allocated for maintaining the QMS and to ensure training is up to date and that new team members are educated about certification and their responsibilities. As before, the resources, both relating to budget and time, will depend on your business profile. It could be a good idea to allocate more than anticipated, particularly in the first year or two.
What is the return on investment for ISO 9001?
If processes are followed correctly, the return on investment for businesses with ISO 9001 certification is considerable. In a world where trust is key to successful business, ISO 9001 shows your commitment to your peers, customers and prospects. It proves you are a credible organisation that has your customer's needs at heart. It also helps maintain an ethos and focus within your business to improve customer service.
Using a structured evidence-based protocol like ISO 9001 enables the constructive evaluation of your wider business processes, helping you perform more efficiently and effectively. Maintaining an effective QMS helps you spot errors in processes, identify areas for improvement and ascertain where your resources are best used. These are all benefits that help you save time and money. It's also a highly effective way to engage staff in the strategy, operations and ambitions of your business and to get feedback and ideas for improvements.
Got some further questions regarding ISO 9001 certification? We're always happy to help.
Contact Us
For a free Quotation or On-Site presentation by an ISO Specialist, contact us today!
IMSM Ltd Head Office
The Gig House
Oxford Street
Malmesbury
Wiltshire
SN16 9AX
Tel:
01666 826 065