Elevate your reputation with ISO certification
IMSM Can Help
Delivering high-quality ISO consultancy services at a fixed fee.

Importance of ISO Certification
ISOs (or International Standards) are woven into our lives as a trusted symbol of quality. You come into contact with ISO standards on a daily basis without even realising it. Hundreds of signs and symbols cross language barriers to communicate important messages, from your credit card number to the stop signs in the road.
By becoming ISO certified, your business gains a similar level of international recognition by meeting the standards that are important to your industry. It's a commitment to those standards that can be recognised by potential customers, existing customers and your staff. As a world-class ISO consultancy, IMSM can help you achieve ISO certification.
ISO certification made simple
The process of gaining ISO certification is, in itself, a way to improve your business and IMSM can help you every step of the way.
Our fixed fee approach allows you to calculate the cost/benefit of ISO certification to your business. Our experienced IRCA qualified assessors have a flexible approach that will help you to produce a set of procedures that are tailored to your business objectives.
5 step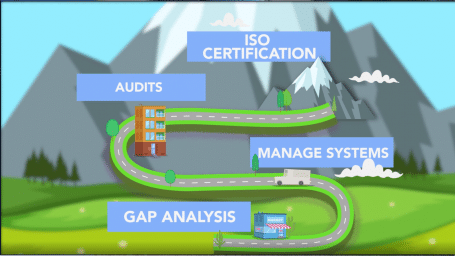 Ziefle Unger
Wintermayr Energiekonzepte
Teufel Prototypen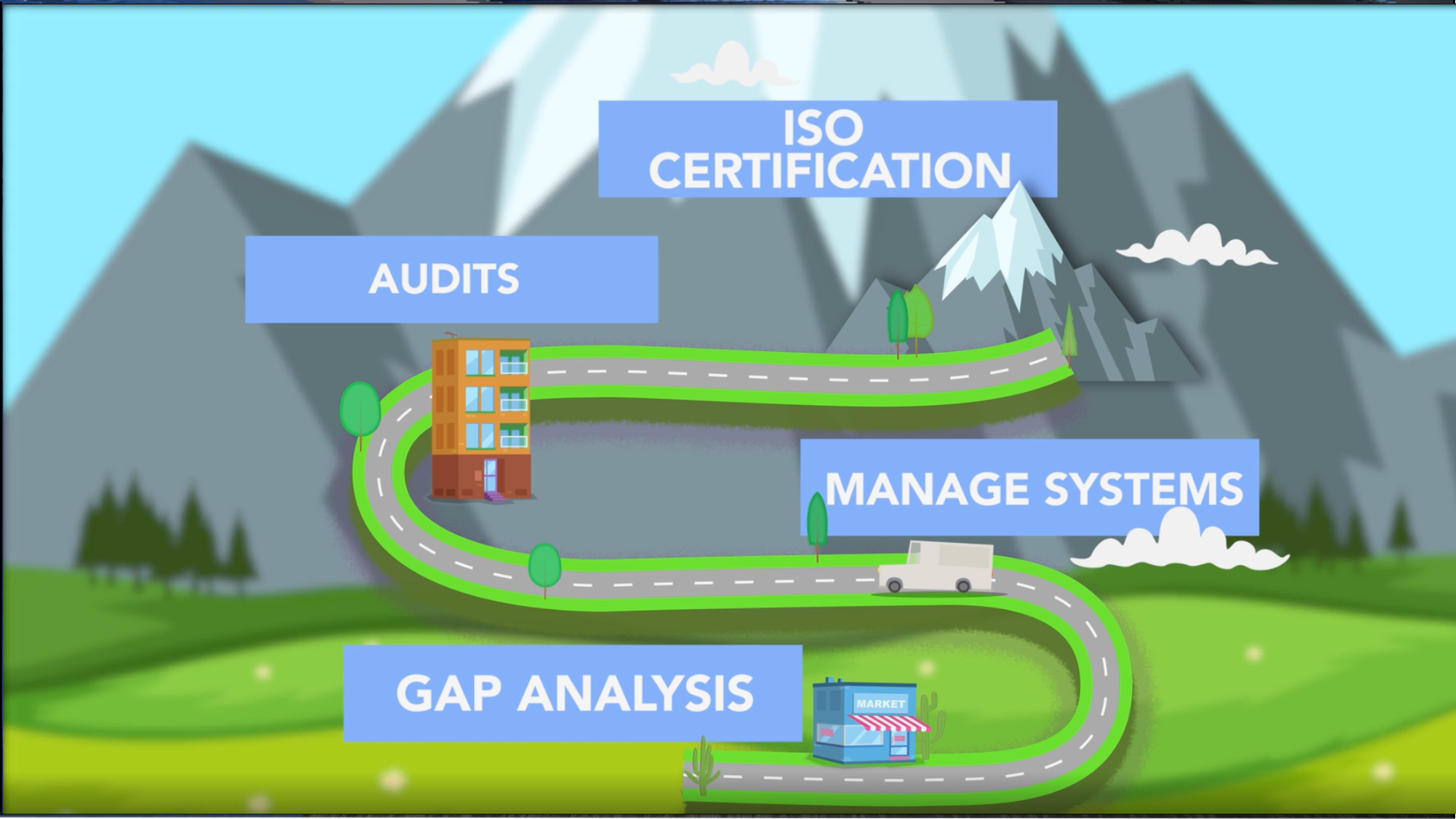 "


" Clear and concisely explained process, allied with a patient assessor who quickly worked out how to work well with each individual senior manager."
Michael Armes, Director, 3D Pattern and Mould Makers Ltd
"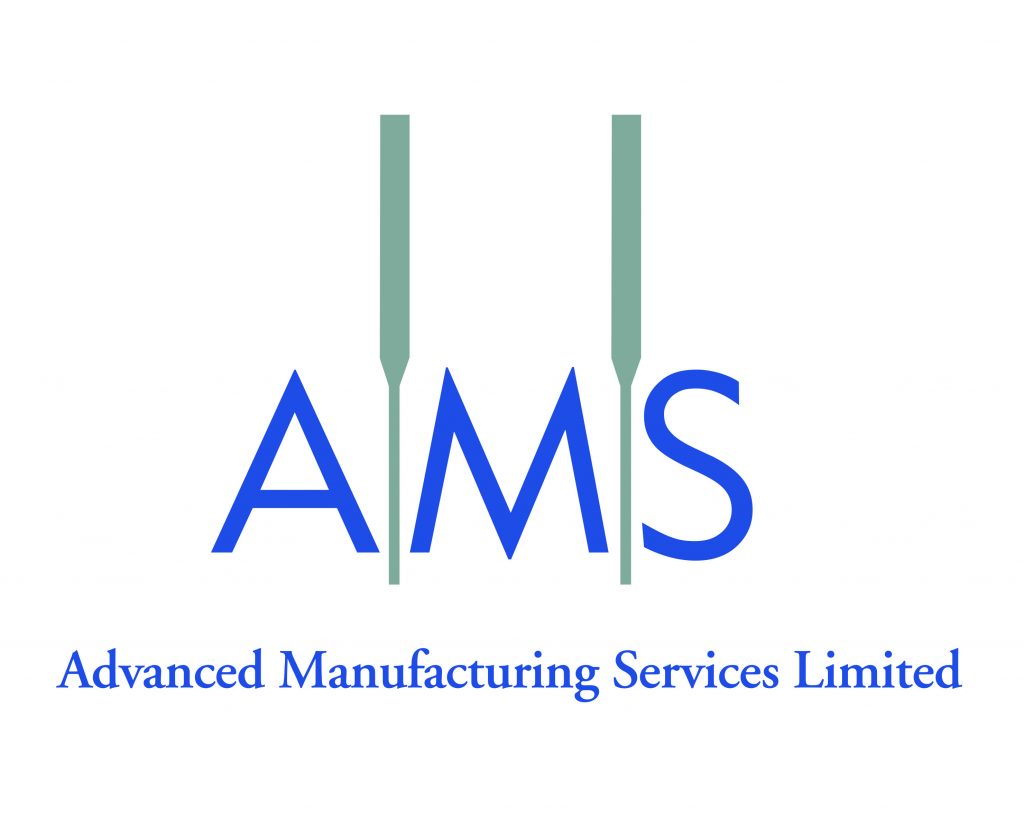 "Organised, professional company who proved themselves from the initial contact to the achieving of the certification"
Debbie Davies, Booth Quality Manager, Advanced Manufacturing Services Limited
"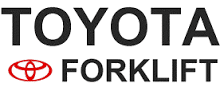 "With certification done and dusted, it is with no surprise that we will not think of any other service provider to take us through the transition phase for the new standards."
Toyota Forklift, Elize Koster - Regional Sheq Officer/National ISO Coordinator
"


"IMSM came across as being flexible and it was evident that they would work with us to achieve this accreditation"
Ade Bunyard, General Manager, Argosafe Ltd
"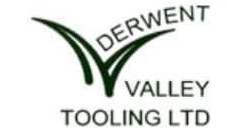 " After looking at how much more in-depth and thorough IMSM are and indeed the stringent demands of our customers, we felt that we needed the reassurance that all our systems are working well and IMSM give us that."
Lee Marsden, Director, Derwent Valley Tooling Ltd
"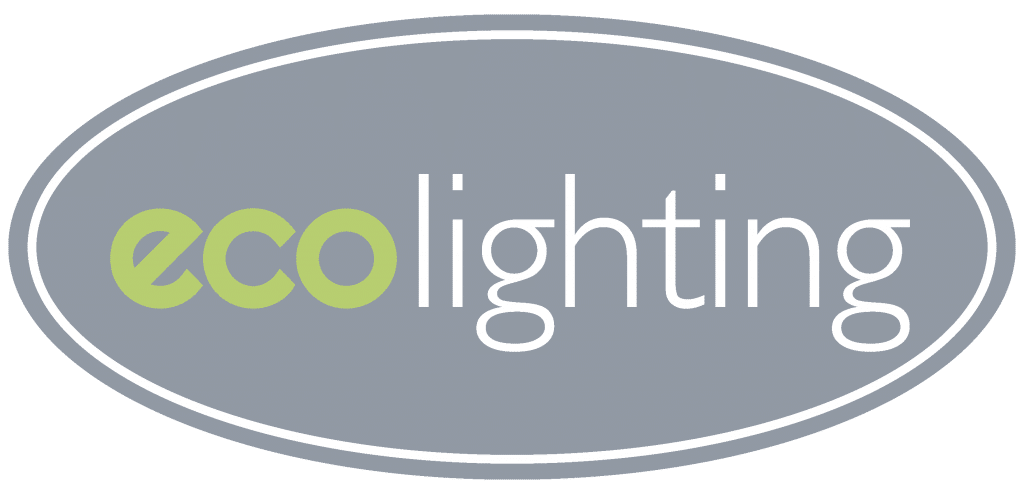 "Very professional with continued support & advice on how to achieve & maintain the standard. Always very helpful & approachable."
Tracy Mosey, Compliance & Inventory Manager
"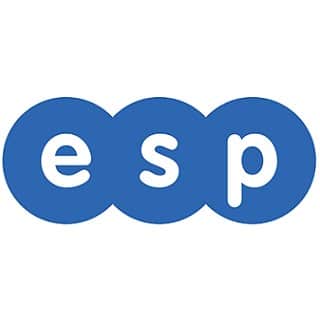 "We would not have been able to get over the line "to complete certification" without the support of the IMSM team"
Jason Francis, ESP Project Limited
"


"The most important benefit has been client satisfaction. Our ISO certifications help us provide consistent, quality-focused services that our clients have come to depend on and appreciate."
Cherie Sprout, Executive Assistant, Integral Consulting Services, Inc.
"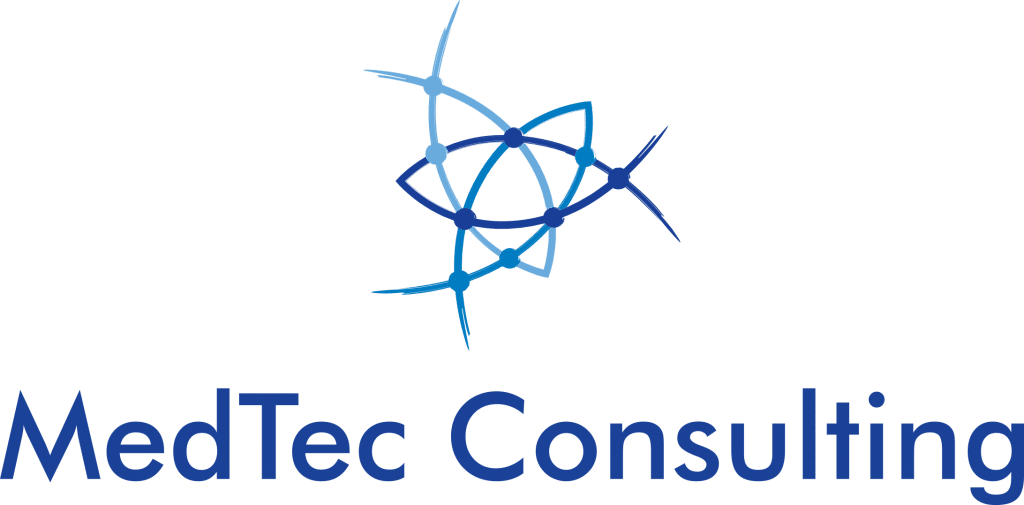 " Working with IMSM is a pleasure. We could not have implemented ISO 13485 without Mark's (Assigned Assessor) help. Partnering with IMSM has been critical to our success."
Dawn Smiles, Owner and Founder, MedTec Consulting
"


"IMSM have access to a broad range of consultants who assist us with ISO training and systems audit prior to our yearly external audit. The knowledge their consultants and our account manager bring is invaluable to us."
Will Gardner, Head of QHSE & Operational Improvement, Pall-Ex Limited
"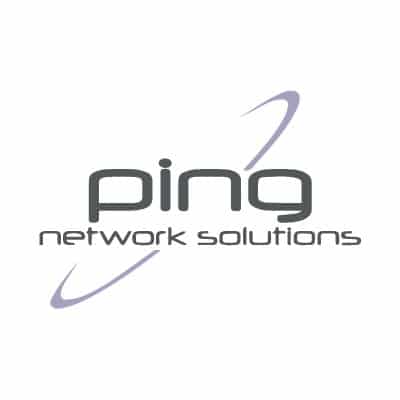 "IMSM were brilliant with us and their approach was second to none. We heard from other companies that had used IMSM in the past and the feedback was so good it was an easy decision for us to engage with them."
David Spence, Operations Engineering Manager, Ping Network Solutions
"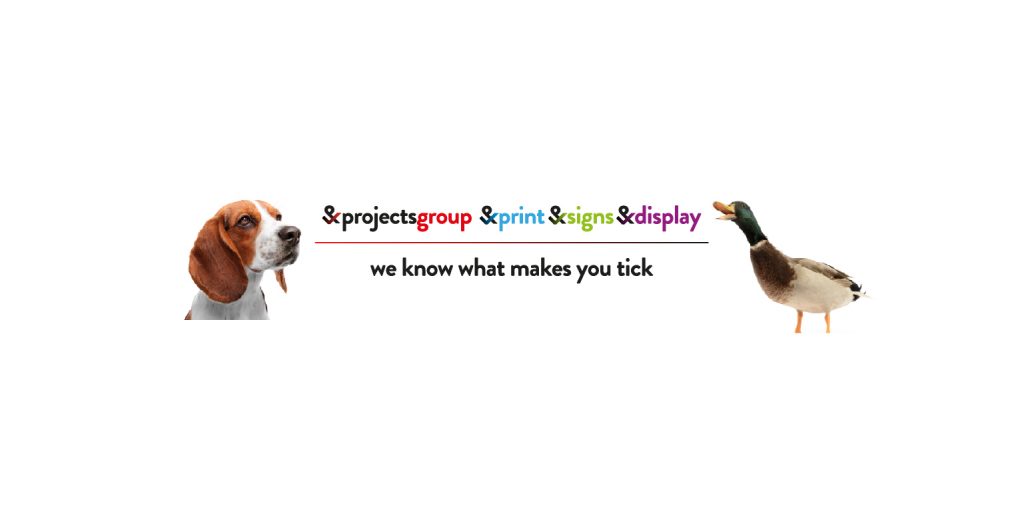 "Easy and straightforward to work with and the process was incredibly swift and only took 1-2 months."
Chris Parker, Print Director, Projects and Print
"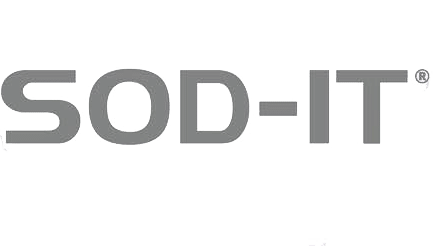 "We chose to have this ISO, to show our customers that they can put their faith in us and that we run a complete and robust service and that no job is too big and that our customers always come first."
Martin Boyle, Managing Director, Solutions On Demand Ltd
"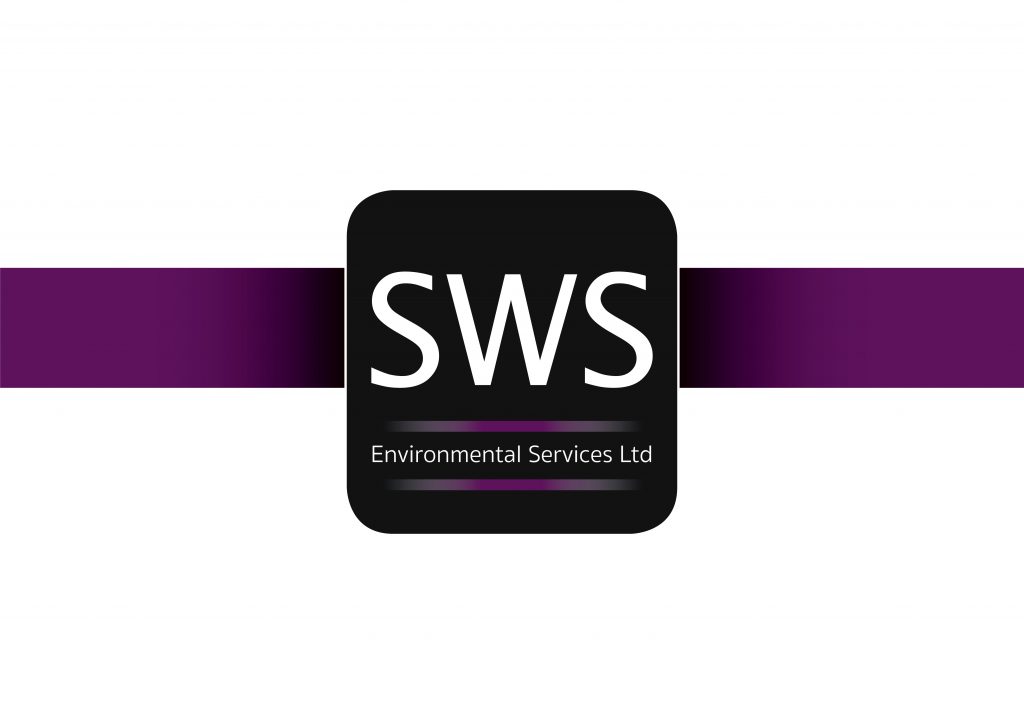 "Our customers are our lifeline and we took the right path in choosing IMSM to help implement our ISO standards. Using IMSM we got it right first time."
Chelsea Watson, Director, SWS Environmental Services Ltd
"


"I chose to work with IMSM because our Area Manager gave good sensible information and kept giving it."
Paul Jeffrey, International Manager, Xtra-med
View All Testimonials
IMSM Key Principles
Our approach to ISO certification is based on a set of key principles:

Fixed Fees
We operate a fixed fee structure. ISO implementation is priced at a fixed rate from day one. No hidden charges, no unexpected invoices.
Contact IMSM Today

We're Flexible
The flexible nature of our ISO implementation is designed to fit around your business requirement and schedule.
Contact IMSM Today

Assigned Assessor
IMSM guarantees that the highly qualified and trained Assessor 
assigned to work with your business will be the same through-out the process, in order to maintain continuity.
Contact IMSM Today

ISO Framework
Implementation of the ISO framework is based on your organisation's existing systems. We simply look to improve the systems currently operating.
Contact IMSM Today

Full Implementation
We provide full implementation and aim to ensure that your journey to ISO certification is trouble free.
Contact IMSM Today
Contact Us
For a free Quotation or Remote presentation by an ISO Specialist, contact us today!
IMSM Ltd Head Office
The Gig House
Oxford Street
Malmesbury
Wiltshire
SN16 9AX
Tel:
01793 421208 Ext. 3163