IMSM
International Management Systems Marketing
Elevate your reputation with ISO certification
Importance of ISO certification
ISOs (or International Standards) are woven into our lives as a trusted symbol of quality. You come into contact with ISO standards on a daily basis without even realizing it. Hundreds of signs and symbols cross language barriers to communicate important messages, from your credit card number to the stop signs in the road.
By becoming ISO certified, your business gains a similar level of international recognition by meeting the standards that are important to your industry. It shows commitment to those standards. It's a commitment that can be recognized by potential customers, existing customers and your staff.
ISO certification made simple
The process of gaining ISO certification is in itself a way to improve your business and IMSM can help you every step of the way.
Our fixed fee approach allows you to calculate the cost/benefit of ISO certification to your business. Our experienced IRCA qualified assessors have a flexible approach that will help you to produce a set of procedures that are tailored to your business objectives.
5 step
Ziefle Unger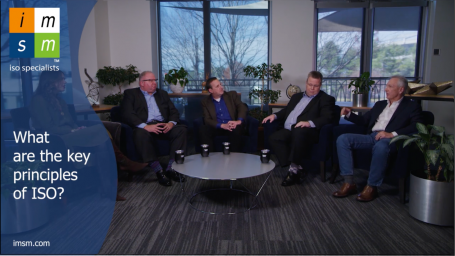 Wintermayr Energiekonzepte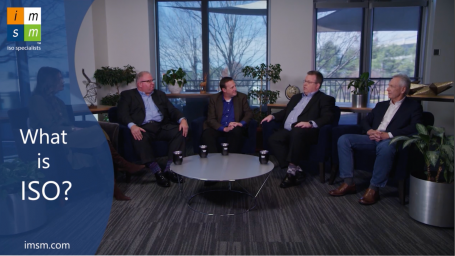 Teufel Prototypen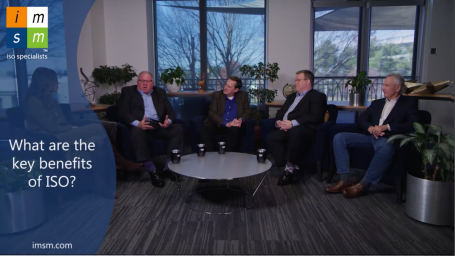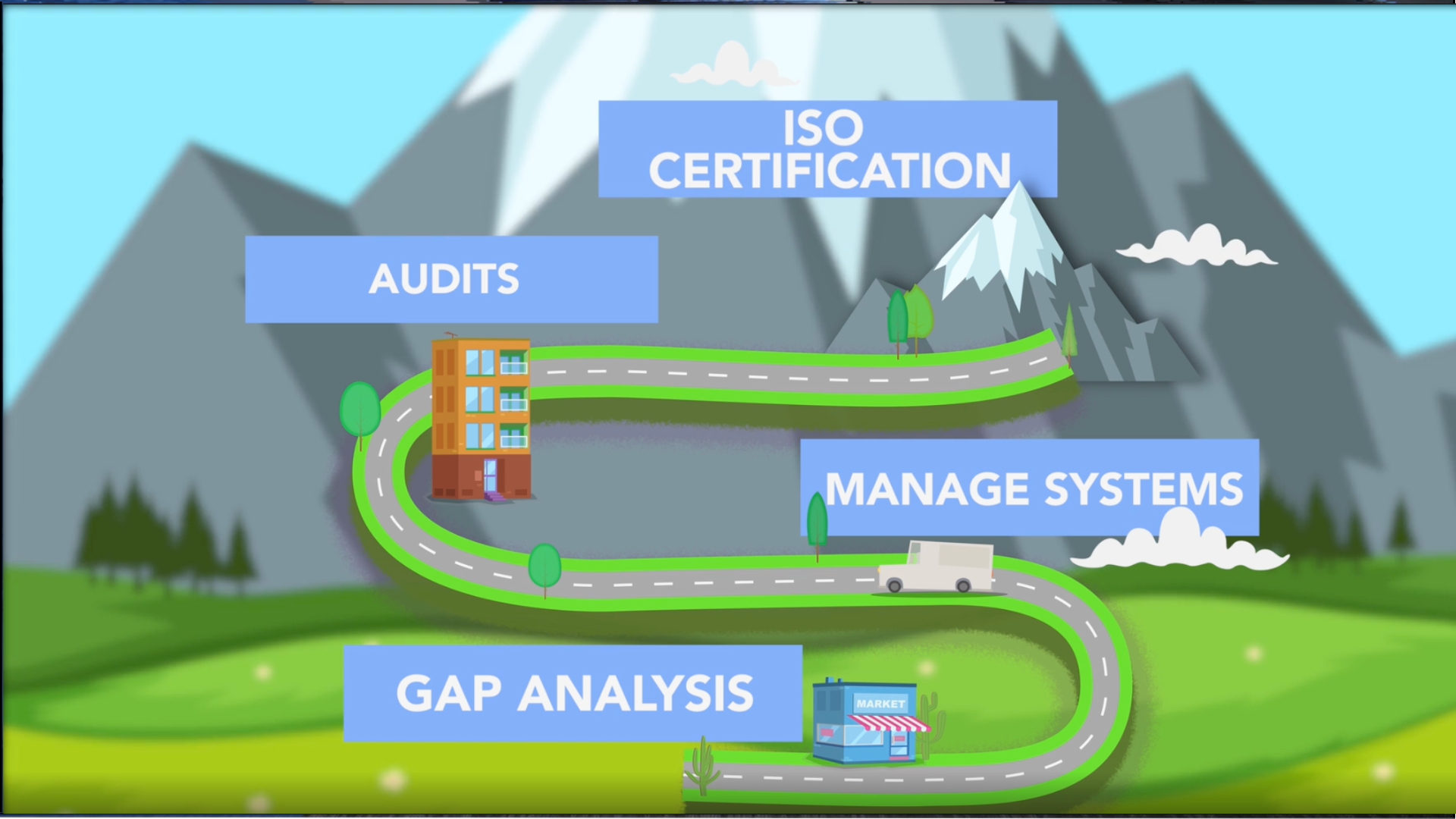 "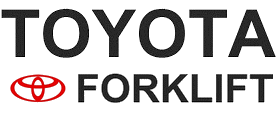 "With certification done and dusted, it is with no surprise that we will not think of any other service provider to take us through the transition phase for the new standards."
Toyota Forklift, Elize Koster - Regional Sheq Officer/National ISO Coordinator
"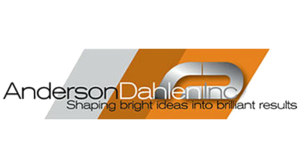 "As far as the program goes, I think it has been a great success for Anderson Dahlen, by keeping us on track, improving the quality and being able to work with larger customers."
Mr. Steve Head, Business Improvement Director, Anderson Dahlen
"


"Being ISO certified sets us apart from our competition and shows our customers that we operate at a higher standard. Over the years, IMSM has been a valued partner for maintaining our ISO certifications."
Chris Crapps, Managing Partner, ProLogic ITS
"


"IMSM is a highly experienced professional consultancy, delivering consistent ISO standards and other business services. They have added value to DAU Components by highlighting where we had exceptional business strengths, which differentiates ourselves from our competitors."
Mr. Jon Davies, Technical Manager, DAU Components Limited
"


"Without the standard, most contractors wanted us to complete large questionnaires, often up to around 40 pages long. Now we just tick one box saying we are ISO 14001 certified and that's all they need to know."
Philip Brown, Mantis Cranes
"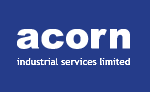 Clive Simkins, Business Development Manager, Acorn Industrial Services
View All Testimonials
IMSM Key Principles
Our approach to ISO certification is based on a set of key principles:

Fixed Fees
We operate a fixed fee structure. ISO implementation is priced at a fixed rate from day one. No hidden charges, no unexpected invoices.

We're Flexible
The flexible nature of our ISO implementation is designed to fit around your business requirement and schedule.

Assigned Assessor
IMSM guarantees that the highly qualified and trained Assessor 
assigned to work with your business will be the same through-out the process in order to sustain continuity.

ISO Framework
Implementation of the ISO framework is based on your organization's existing systems. We simply look to improve the systems currently operating.
Contact Us
For a free Quotation or On-Site presentation by an ISO Specialist, contact us today!
IMSM Inc USA Headquarters
515 S. Flower Street,
18th Floor,
Los Angeles, CA 90071
USA
Tel:
833 237 4676