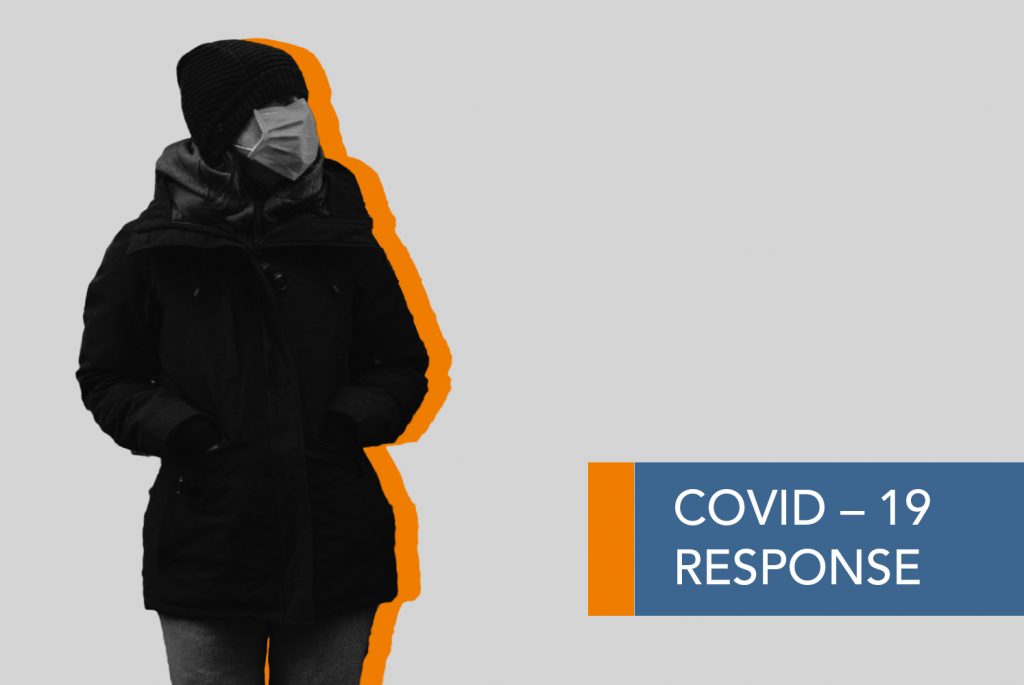 COVID – 19 Response
March 31st, 2020 By Marketing
IMSM Business Continuity Plan
We will continue to monitor the situation and will update our advice as and when required. Our priority continues to be the health and safety of our staff, contractors and clients.
IMSM will review and update company policy along with any changes in public health advice. We will update our emergency web page, LinkedIn and send direct emails to clients and prospective clients regarding appointments and training changes.
——————–
UK Office:
Since the latest lockdown announcement, the majority of head office staff are working from home, with a few still working from the office.
——————–
Client Appointments:
Area managers in the UK and Germany are seeing an increase in face to face sales appointments with other countries still opting for remote ones. Currently, assessors are mainly carrying out appointments remotely with just a few on-site. Where on-site visits are requested for our consultants, we are ensuring the company have done and will provide us with a Covid-19 risk assessment. We are also ensuring our consultants have done their own Covid-19 risk assessments, have the relevant PPE and are happy to work on site.
——————–
Training:
All internal audit training courses are now being done in-line where the client has the option of live, on-demand training which is hosted by a qualified IRCA trainer, or to log onto an online course which can be completed in the delegates own time.
——————–
Cancellation Policy:
If a remote appointment has been agreed by a client and then is subsequently cancelled, it would fall under our existing policy arrangements.
——————–
All queries that you may have will be dealt with as 'normal.' Our company landlines are operational and your calls will be answered. Alternately you can email enquiries@imsm.com.
To view our risk assessments see the following: The Gig House Risk Assessment, Chelmsford Office Risk Assessment and Holbrook House (4th Floor) Risk Assessment
To view our IMSM Covid -19 policy please view here: Covid-19 Policy IMSM Ltd
Take care and stay safe,
IMSM
Contact Us
For a free quotation or remote presentation by an ISO specialist, contact us today!
IMSM Ltd Head Office
The Gig House
Oxford Street
Malmesbury
Wiltshire
SN16 9AX
Tel:
+44 1793 296704