IMSM
International Management Systems Marketing
Elevate your reputation with ISO certification
Importance of ISO certification
ISOs (or International Standards) are woven into our lives as a trusted symbol of quality. You come into contact with ISO standards on a daily basis without even realizing it. Hundreds of signs and symbols cross language barriers to communicate important messages, from your credit card number to the stop signs in the road.
By becoming ISO certified, your business gains a similar level of international recognition by meeting the standards that are important to your industry. It shows commitment to those standards. It's a commitment that can be recognized by potential customers, existing customers and your staff.
ISO certification made simple
The process of gaining ISO certification is in itself a way to improve your business and IMSM can help you every step of the way.
Our fixed fee approach allows you to calculate the cost/benefit of ISO certification to your business. Our experienced IRCA qualified assessors have a flexible approach that will help you to produce a set of procedures that are tailored to your business objectives.
5 step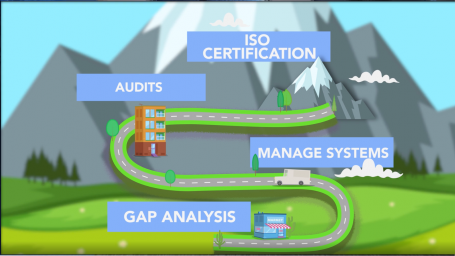 Ziefle Unger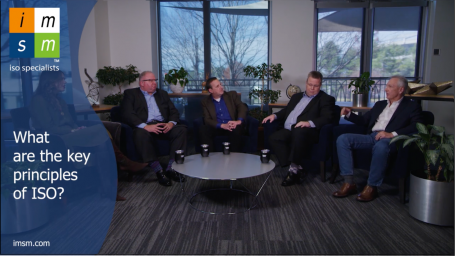 Wintermayr Energiekonzepte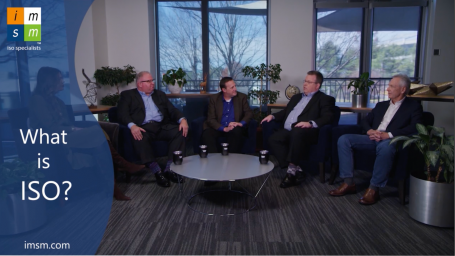 Teufel Prototypen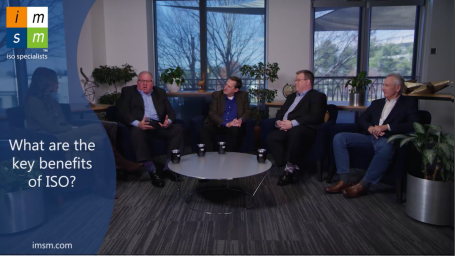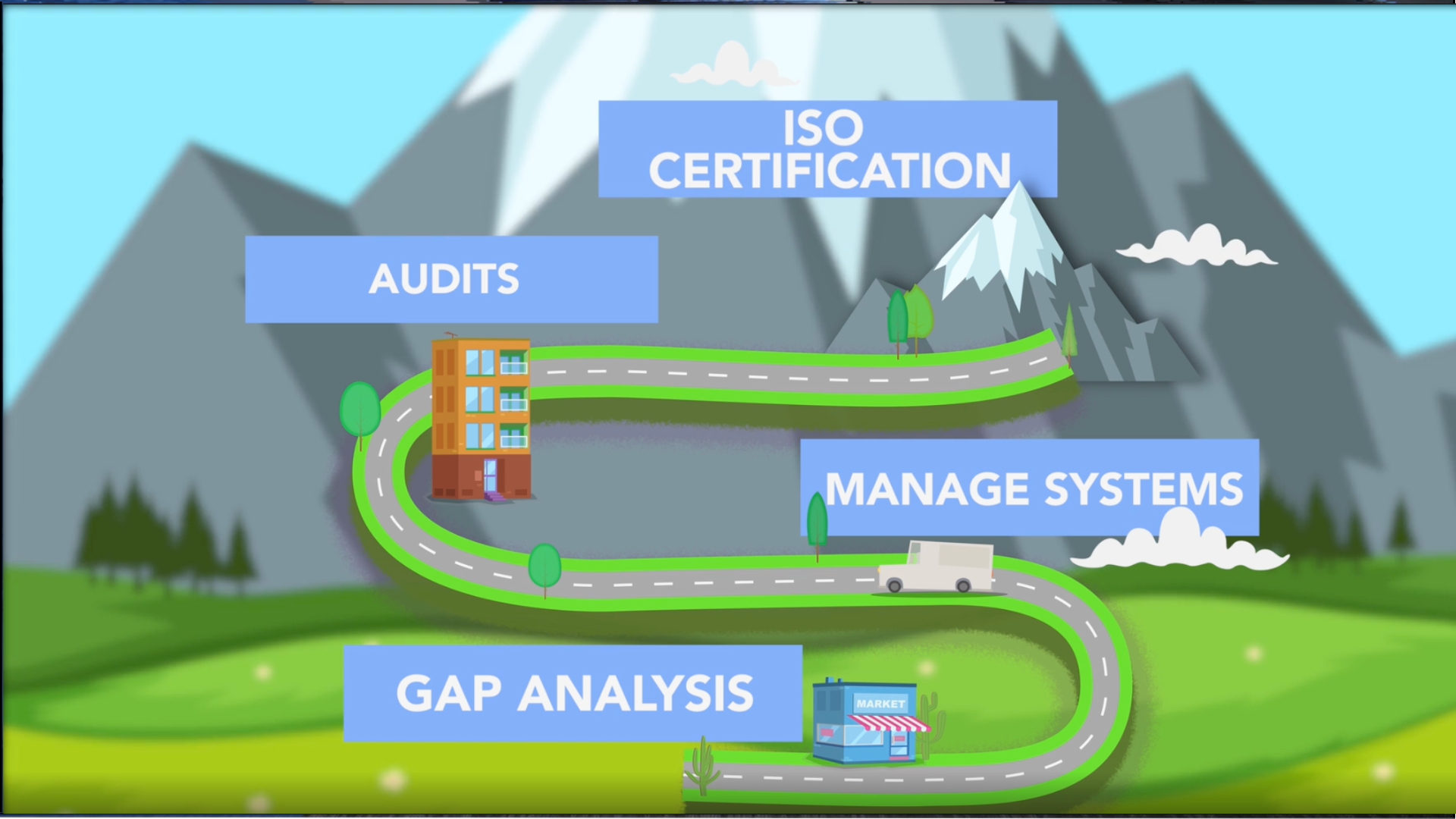 "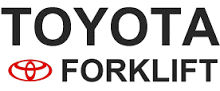 "With certification done and dusted, it is with no surprise that we will not think of any other service provider to take us through the transition phase for the new standards."
Toyota Forklift, Elize Koster - Regional Sheq Officer/National ISO Coordinator
"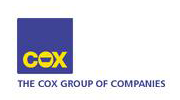 "IMSM greatly helped us to increase the strength of its quality at work systems. The industry knowledge, experience and un-rivalled assistance that IMSM has offered us to date supported and continually developed our company with each quality system that we operate."
Mr. Brian Parker, Operations Manager, The Cox Group
"


"Without the standard, most contractors wanted us to complete large questionnaires, often up to around 40 pages long. Now we just tick one box saying we are ISO 14001 certified and that's all they need to know."
Philip Brown, Mantis Cranes
"


"IMSM became a tactical team member in the planning and execution of becoming certified. Upon meeting with IMSM, who explained everything thoroughly, ISO certification went very well and we hit our due date of when we wanted to be certified."
Mr. Jay Chenault, President & CEO, Custom Computer Cables
View All Testimonials
IMSM Key Principles
Our approach to ISO certification is based on a set of key principles:

Fixed Fees
We operate a fixed fee structure. ISO implementation is priced at a fixed rate from day one. No hidden charges, no unexpected invoices.
Contact IMSM Today

We're Flexible
The flexible nature of our ISO implementation is designed to fit around your business requirement and schedule.
Contact IMSM Today
Assigned Assessor
IMSM guarantees that the highly qualified and trained assessor assigned to work with your business will be the same throughout the process in order to sustain continuity.
Contact IMSM Today

ISO Framework
Implementation of the ISO framework is based on your organization's existing systems. We simply look to improve the systems currently operating.
Contact IMSM Today

Full Implementation
We provide full implementation and aim to ensure that your journey to ISO certification is trouble free.
Contact IMSM Today
Contact Us
For a free Quotation or On-Site presentation by an ISO Specialist, contact us today!
IMSM Canada Ltd
The Exchange Tower, PO Box 427
130 King Street West, Suite 1800, Toronto
Ontario, M5X 1E3
Tel:
416 777 6700