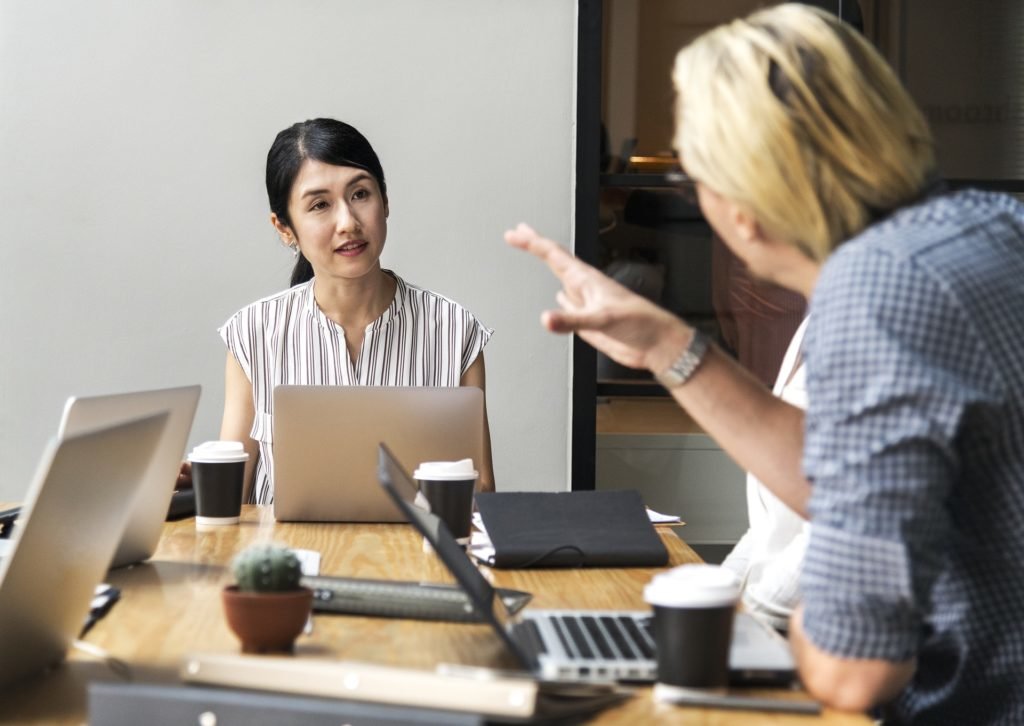 ISO 9001 auditor training: Online vs. Offline
March 8th, 2019 By Marketing
With all the costs that ISO 9001 can bring, you'll be happy to know that you or a member of your staff can be trained to become an ISO 9001 auditor. This handy training could be a money-saving alternative to hiring an external auditor to certify your business. It's also useful to have someone around who ensures your business is continuously compliant with ISO 9001 standards.
So, you're considering ISO 9001 auditor training? Great news – but, before you can start, you'll need to make the choice between online and offline training. You'll also need to make sure your course has been certified by the CPD Certification Service, as all IMSM auditor training courses are.
Pros of online ISO 9001 auditor training
There are many pros to online ISO 9001 auditor training, but it's up to you to decide if these are the best fit for you:
Online courses are usually broken down into further mini-courses and lessons, allowing you to learn at your own pace

You can fit online learning around your schedule – from quieter periods in the office to evenings and weekends, it's up to you when and where you complete your training

Usually, there's 24-hour access to the course

Content is specifically tailored to what you want and need to learn

You will receive digital copies of course documentation

It can be cheaper than offline training
Pros of offline ISO 9001 auditor training
There are also many pros to offline training, as outlined below:
Offline training courses are more focused on improving your expertise. They're suitable for managers at all levels and anyone who aspires to be an Internal Auditor.

Training sessions give you the opportunity to network within your industry, meeting like-minded people and businesses who may prove to be useful contacts

You'll receive a thorough workbook with all the information you need

IMSM's

ISO 9001

auditor training courses are held away from your premises, giving you a day away from the office and the chance to really concentrate on the task at hand

You learn better through interactive presentations, workshops and role play

Interview practice offered at training days is invaluable

You can ask questions to your trainer directly
It's up to you to decide which form of learning is more beneficial to you, but we believe offline training courses give you a much more practical approach to learning, allowing you to audit better and your whole organisation to succeed.
Book your ISO 9001 auditor training course with IMSM today.
Contact Us
For a free quotation or remote presentation by an ISO specialist, contact us today!
IMSM Ltd Head Office
The Gig House
Oxford Street
Malmesbury
Wiltshire
SN16 9AX
Tel:
+44 1793 296704