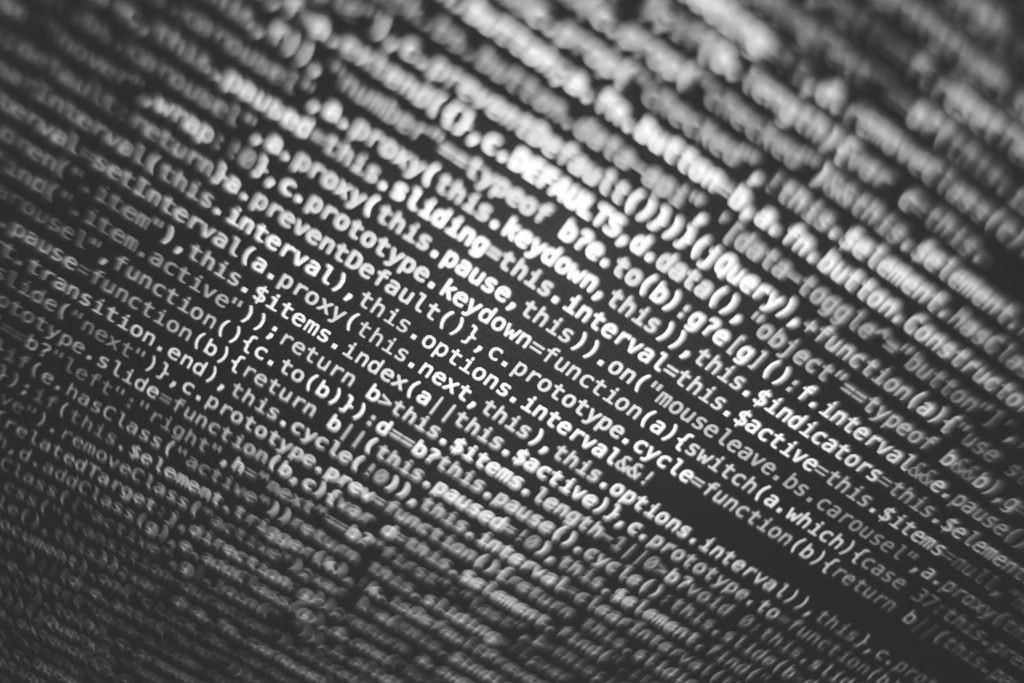 International standard looks to curb theft of personal data
March 18th, 2018 By Olivia Franklin
Privacy has taken on new dimensions in our hyper-connected world. New guidance from IEC, ISO and ITU – the world's three leading international standards bodies – has just been published, providing a code of practice for the protection of personally identifiable information.
Uber is making headlines for its reaction to the theft of personal data of 57 million drivers and users. The July 2017 breach of Equifax, a large US credit bureau, exposed the social security numbers, birthdates and addresses of 143 million people. Last month, Yahoo, just prior to its acquisition by telecommunications conglomerate Verizon, shared new intelligence that a data breach in 2013, thought to have affected only a billion users, had in fact compromised all three billion Yahoo user accounts.
The increasing prevalence of high-profile data breaches has motivated countries worldwide to investigate potential reforms to policy and regulation. One of the best-known examples is the European Union's General Data Protection Regulation, due to come into force in May 2018, with global implications.
The need to protect personal data is growing in urgency with the digital transformation of sectors such as healthcare and financial services. More and more organisations are processing personal data, and all of them are dealing with increasing amounts of this data.
Data security is a hot topic in the media, ISO 27001 not only protects your business against hackers but also safeguards your reputation. ISO 27001 helps organisations to treat data security seriously, putting in systems and processes to guard against the risk of security breaches or misuse of data. It works with your business and the kind of data it holds, whether that is bank account details, staff records, passwords, or client confidential information.
Contact us today about gaining ISO 27001 certification
Contact Us
For a free quotation or remote presentation by an ISO specialist, contact us today!
IMSM Ltd Head Office
The Gig House
Oxford Street
Malmesbury
Wiltshire
SN16 9AX
Tel:
+44 1793 296704