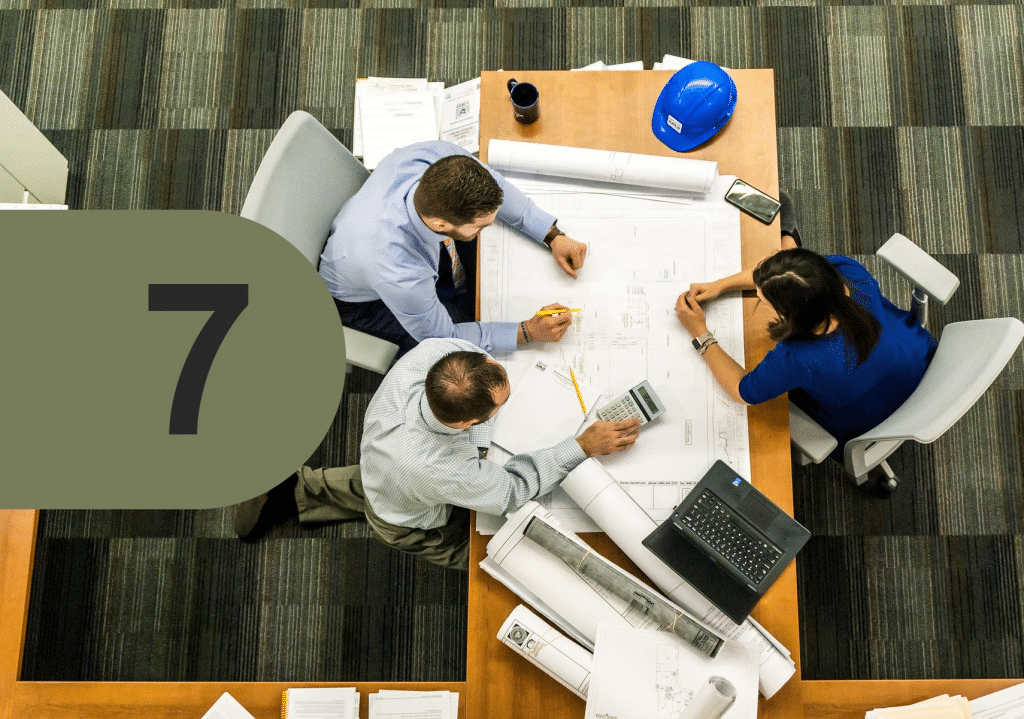 How to write a quality management plan in 7 simple steps
November 13th, 2019 By Marketing
When delivering any project, the project manager's main goal should be to ensure that their customer or client is happy with what they are presented with. It doesn't matter if you've finished within the projected timeframe or managed to complete the project under budget: if the quality of the deliverable is not a suitable standard, you'll end up with a disappointed customer.
Why is a Quality Management Plan important?
A quality management plan (QMP) is essential to any project as it ensures that the project's deliverables meet acceptable standards and meets your stakeholders' expectations. If you're about to get started on a new project, or you're looking to improve on a regular project, here are the core essentials to include in your QMP:
1. Discover the quality requirements
Start by meeting with your customer and identify exactly what they expect to be delivered from this project. Ensure you also understand any internal company standards that you need to meet; stakeholders will be used to receiving a certain level of quality, which you'll need to ensure you maintain.
2. Define the quality standards
Once the quality requirements have been set, outline the measures needed to determine a successful outcome for a deliverable. These are the standards and specifications that will govern the project. This can comprise of a quality checklist of marks you need to hit during the project.
3. Outline project deliverables and processes
Identify the processes that will need to be utilised to help you deliver your project to the highest standard possible. Do these processes need to be reviewed for quality?
4. Delegate roles and responsibilities
Who is responsible for what? Define the responsibilities for each role. Are you making use of auditors or third parties in any stage of the project?
5. Identify quality assurance processes
Discuss the main quality assurance activities and techniques being used. How are you going to maintain the desired level of quality in the project deliverable. Is this going to be carried out by a third party?
6. Establish how you're going to ensure ongoing quality
Quality management doesn't stop when the processes start: it's ongoing and you should always be striving for quality. What processes are you going to implement to assess the performance of the project and recommend necessary changes?
Be open to change and adjustment. Regular tests are a great way to make sure the project deliverables meet quality requirements, so consider delegating a team specifically for testing.
7. Source your tools
Are you using any project management tools, such as Teamwork, online flowcharts or diagram tools? Make sure to list all the tools that will be used throughout the project.
Having a good QMP in place should ensure maximum quality of what is being delivered and minimise the cost of poor quality. ISO 9001 is an internationally-recognised Quality Management System that aims to continually improve and streamline operations and reduce costs. Implementing the ISO 9001 will ensure you are constantly meeting the requirements of your quality management plan.
If you have more questions about ISO 9001, we've put everything you need to know here. Or you can download our guide to have a read later:
Contact Us
For a free Quotation or On-Site presentation by an ISO Specialist, contact us today!
IMSM Ltd Head Office
The Gig House
Oxford Street
Malmesbury
Wiltshire
SN16 9AX
Tel:
01666 826 065