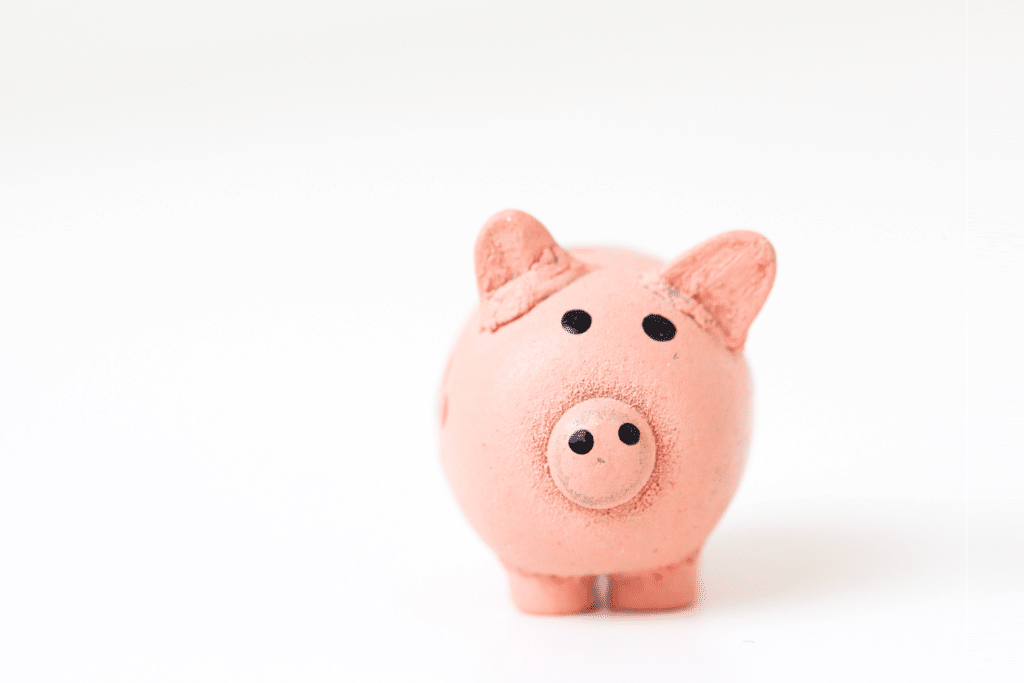 How much does ISO 27001 training cost?
June 25th, 2019 By Marketing
Implementing ISO 27001 can seem a little daunting if you're not sure where to start. If you want to know how to plan and prepare for the certificate, a training course is recommended. There are a variety of training courses that will prepare you for getting your ISO, the different types provide different levels of training.
Depending on the type, ISO 27001 training can cost between £1000 – 2500. The training courses that we provide here at IMSM covers the responsibilities of an internal auditor, explain the requirements of ISO 27001 and include writing factual audit reports that help to improve the effectiveness of the ISMS.
What are the different types of ISO 27001 training?
1) Lead auditor
If you choose the lead auditor training you'll be provided with the necessary skills to lead, plan and execute an ISMS audit. This course is intended for people who already have experience in Information Technology, and wish to pursue a career as an ISO 27001 lead auditor for certification bodies.
You will learn:
An outline of the requirements of the ISO 27001

The skills required to carry out an audit and the best practices in audit methodology

How to plan and conduct an audit

How to report on and follow up on the audit

How to identify nonconformities and how these can be corrected
Level of training: Advanced
Cost of training: £1,500 – £2500
2) Lead Implementer
This type of training provides you with the expertise necessary to support your organisation in implementing, managing and maintaining an ISMS.
You will learn:
The importance of implementing an ISMS system

How to structure and oversee your ISO 27001 project including how to allocate roles

How to identify threats and vulnerabilities that could cause you to fail the audit

Best practices for writing policies or other official documents

How to manage and power continual improvement after becoming ISO 27001 qualified
Level of training: Advanced
Cost of training: £1800 – 2500
3) Internal auditor
Internal auditor training gives you guidance on how to continually analyse your ISMS system by identifying opportunities for improvement and how to take action to correct areas that do not conform to the ISO 27001 standard.
You will learn:
An outline of the requirements of ISO 27001

A general overview of the certification process

The mandatory documents needed to implement the ISO 27001

How to plan internal audits

How to recognise and report on non-conformities
Level of training: Foundation/Intermediate
Cost of training: £1000 – 2000
The internal auditor is designed for:
Those that carry out, or will be carrying out, internal audit activities within their organisation

Individuals whose responsibility it is to audit Information Security Management Systems

Existing auditors who need a refresher of the key areas of the internal audit process
The Internal Auditor training gives your business the security that you have a coherent and comprehensive ISMS strategy. We provide training courses delivered privately at your premises. To find out more, or to book onto a course click on the link below.
Contact Us
For a free Quotation or On-Site presentation by an ISO Specialist, contact us today!
IMSM Ltd Head Office
The Gig House
Oxford Street
Malmesbury
Wiltshire
SN16 9AX
Tel:
01666 826 065