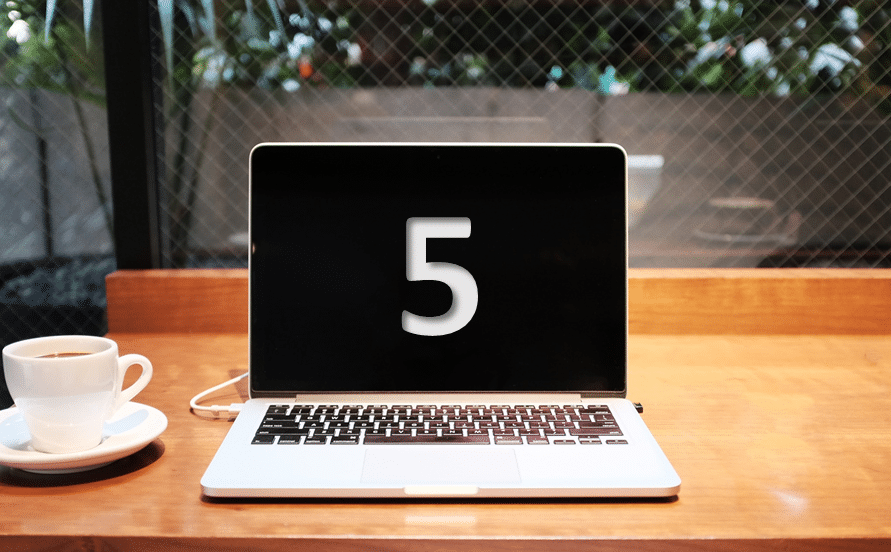 What are the 5 key benefits of ISO 27001?
May 28th, 2019 By Marketing
A must-have in this digital age, ISO 27001 is an information security standard that specifies the requirements for keeping digital information assets secure. Although implementing best practice data management into your systems doesn't guarantee risk prevention, it does minimise the likelihood of a breach, as well as controlling the cost and disruptions that occur if one should happen. You can find out more about ISO 27001 here.
Here are the five key benefits ISO 27001 can bring…
1. Improves security
This one is fairly obvious but ISO 27001 does what it says on the tin: it helps you establish an ultra-safe data security management system. Through implementation, you'll understand your own security landscape and the most up-to-date digital defence mechanisms.
You'll learn about best practice data management through an audit of what you're doing right but, more importantly, what needs to be improved. The unique threats which put your organisation at risk will be examined and you will learn how to protect your assets through tactics involving confidentiality, safeguarding and authorisation procedures.
2. Implements controls
ISO 27001 puts cyber strategy at the forefront of its certification. Qualified auditors seek to address your risks in order to mitigate security breaches. They will map out goals and objectives in an actionable approach to define data security responsibility across your team. The certification process will also help you create documentation that can be used as a guide and updated for years to come.
3. Aligns with current management systems
The good news is that ISO 27001 aligns with any current ISO management system you already have in place, partially thanks to its Annex SL structure. Because it slots in so easily and has many overlapping clauses with other ISOs, this eliminates the need for constant checking and auditing throughout your management systems: they fit together like cogs in a well-oiled machine.
4. Creates a culture of continual improvement
Part of the ethos of ISO 27001 is it strives to keep its users ahead of the latest changes in technology. In the ever-evolving world of cyber security, this is a weight off your shoulders as you are reassured that, with the help of ISO 27001, you will always be able to meet new requirements and obligations.
5. Awards you with a mark of quality
Another major benefit of becoming ISO 27001 certified is the wonders it does for your reputation. This award is internationally recognised and externally assured, conveying to the business world that you are a credible and trustworthy organisation.
It will automatically improve customer confidence through its demonstration of your commitment to cyber security and compliance with legality such as GDPR. It'll help you win new business by keeping you ahead of other organisations who are not certified., opening you up to new industries and contacts.
Want to find out more about how ISO 27001 can help your business? Download the free guide.
Contact Us
For a free Quotation or On-Site presentation by an ISO Specialist, contact us today!
IMSM Ltd Head Office
The Gig House
Oxford Street
Malmesbury
Wiltshire
SN16 9AX
Tel:
01666 826 065