ISO 20000

Consultancy for Certification
Secure your place in the IT Service market and gain global recognition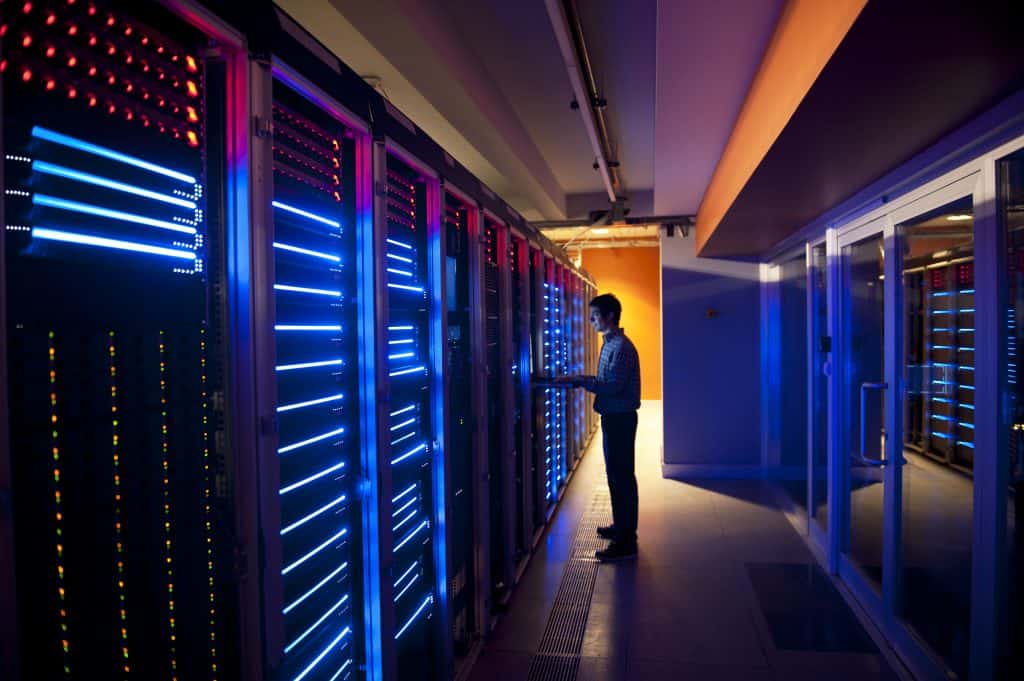 ISO 20000 Information Technology – Service Management
ISO 20000 will ensure you stay ahead in today's online world. Your business needs to meet with the increasing client and business demands for consistent, quality and cost effective IT services.
ISO 20000 Business Benefits
ISO 20000 will align your IT service management with an overall business strategy and create a platform for effective business continuity management.
Reduce risk, cut costs and generate higher profit

Improved efficiency, reliability and consistency of IT services

More focused and consistent documentation processes

Increase managerial control and responsibilities, increasing ownership

Methods to measure and evaluate performance, processes and practices, providing more structured opportunities for continual improvement
ISO 20000 will help you set up transparent and optimised IT service management systems

ISO 20000 will enhance and strengthen IT management and control

Ensure your company meets with the high demands of IT governance
Ensure that your company's IT systems are performing effectively
IT is essential for delivering business today. Increasingly questions are raised with regards to the compliance of IT services and meeting the requirements of businesses and customers. IT service management systems are a recognised solution to this problem. They help to demonstrate both internally and externally that a business is meeting best practice. ISO 20000 takes a comprehensive approach to IT service management and defines a set of processes needed to deliver an effective service.
IMSM strive to make ISO certification as simple as possible for our clients. To find out how trouble-free it really is, take a look at our 5 Simple Steps to ISO Certification.
Committed to Quality
Achieving an ISO standard demonstrates that your company is serious about delivering quality systems through tested processes. Internally ISO standards provide focus and discipline and externally you will achieve credibility, authority and recognition.
Demonstrate that your business measures up, speak to your local IMSM Area Manager for expert advice. Contact IMSM today to arrange a meeting to discuss how your business can benefit by becoming ISO 20000 certified.
---
Contact Us
For a free Quotation or On-Site presentation by an ISO Specialist, contact us today!
IMSM Ltd
Malaysia
Level 15, Dpulze
Lingkaran Cyber Point Timur,
Cyber 12, 63000,
Cyberjaya, Malaysia
Tel:
03-83208059