About IMSM
IMSM offer fixed fee, low risk, world class consultation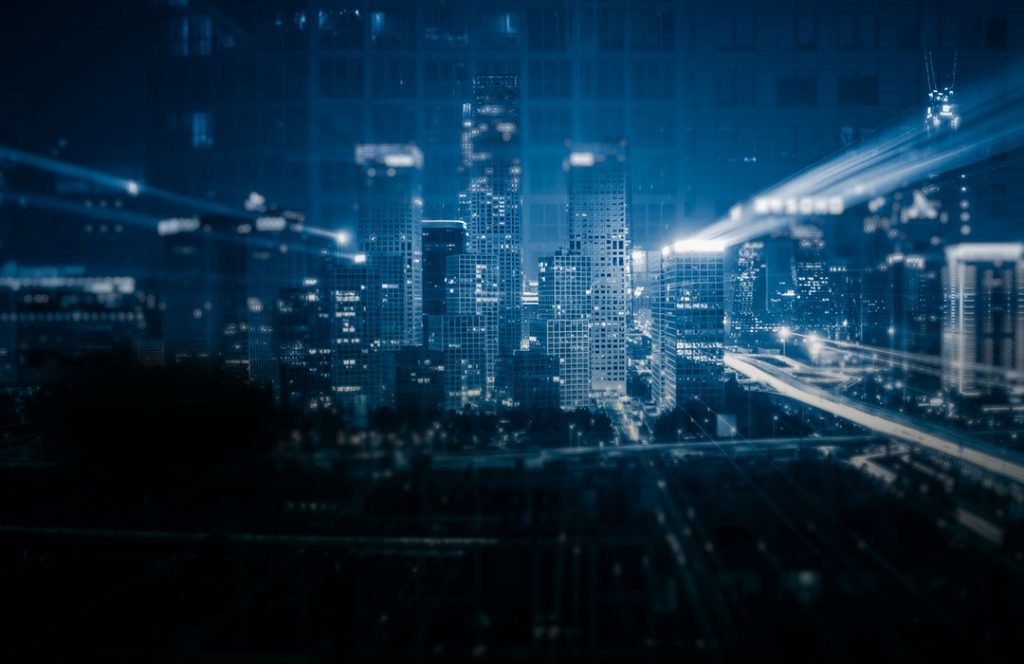 About IMSM
IMSM (International Management Systems Marketing) are leading ISO specialists. We deliver high quality ISO consultancy services and standards to organisations of all sizes, from all sectors, all over the world.
As an organisation we work towards a common goal: to consistently deliver to our clients world class ISO consultation, reinforced by adherence to our IMSM Mission Vision and Values.

IMSM Mission
To deliver high quality ISO services using the latest technology to organisations of all sizes and sectors internationally.

IMSM Vision
To be recognised as a leading, cost-effective provider of high-quality ISO services internationally. To be widely respected throughout industries for our commitment to assist our clients to achieve their ISO aspirations via our continuous improvement ethos.

IMSM Values
We aim for a culture of continuous improvement, reviewing and improving our work to add value.

We are committed to excellence through the systematic management of our operations.

We are environmentally aware and endeavour to minimise our environmental footprint.

We constructively review client and staff feedback in order to reach our full potential and consistently deliver excellent services.

We value and encourage professional development by providing support and learning opportunities to enable everyone to develop to their full potential.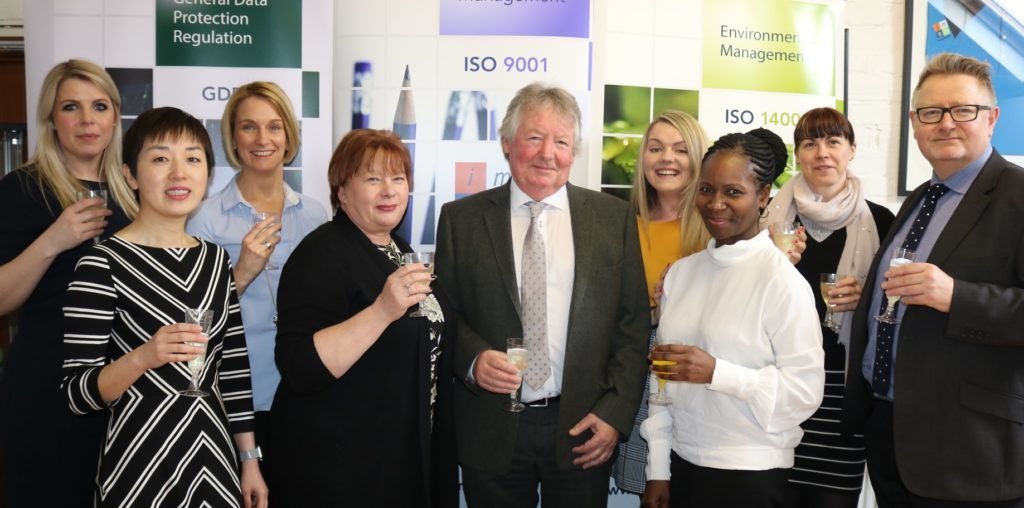 Awards
IMSM have been awarded Recognised for Excellence 5*, as a result of on-going commitment to business excellence and quality, the highest an organisation can achieve. Internationally acknowledged as a mark of excellence and quality, this reinforces IMSM's continual commitment to the achievement and delivery of a first class service, every time.
IMSM have also received recognition as a CSR World Leader in honour of their appreciation and commitment to the Corporate Social Responsibility Program and an International CSR Excellence Award for adopting environmental best practice.
Living and breathing quality standards means that we focus on our customers and how we can offer great customer service. This is at the heart of our commitment to operating a fixed fee, flexible approach to ISOs as we believe this allows companies of all sizes and in all sectors to start their ISO journey in a low-risk way. Find out more about what makes IMSM the right ISO Consultancy for you.
Contact Us
For a free Quotation or On-Site presentation by an ISO Specialist, contact us today!
IMSM Ltd
Malaysia
Level 15, Dpulze
Lingkaran Cyber Point Timur,
Cyber 12, 63000,
Cyberjaya, Malaysia
Tel:
03-83208059