ISO 17025

Consultancy for Accreditation
Gain International compliance for Laboratory Competence with ISO 17025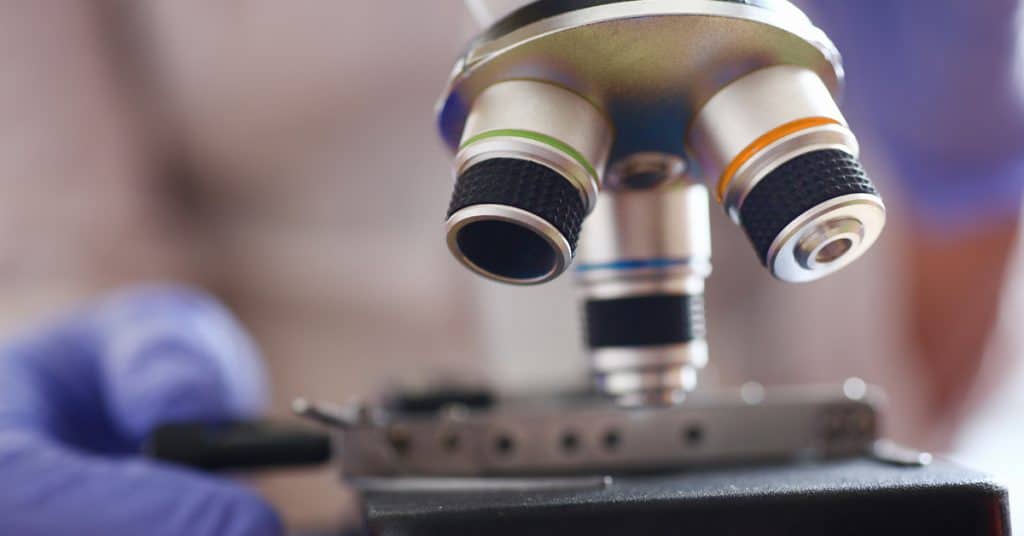 ISO 17025 Laboratory Competence
ISO 17025 identifies the high technical competence and management system requirements that guarantee your test results and calibrations are consistently accurate.
ISO 17025 Business Benefits
ISO 17025 will boost your laboratory reputation

Demonstrate your commitment to operational efficiency and quality management practices

Outlines robust quality controls for choosing and authenticating methods, analysing statistics and controlling data

Verify the quality, capability and expertise of your laboratory

Evaluation of staff, methods, equipment, calibration and reporting to guarantee test result validity
Increasing staff accountability and clearly delineates individual responsibilities

Increasing staff accountability and clearly delineates individual responsibilities

ISO 17025 eliminates the need for independent supplier audits, saving time and money

Open up tendering opportunities on a global scale

Meet with regulatory and safety requirements in the operation of laboratories and satisfy the demands of clients and authority bodies
IMSM strive to make ISO accreditation as simple as possible for our clients.
Making you more confident in your calibration decisions
ISO 17025 gives your clients and supply chain absolute assurance of your integrity. All organisations carrying out tests and calibrations must conform to the general requirements for competence in laboratory environments. ISO 17025 applies to all laboratory environments, regardless of the number of employees or the extent of the testing.
Demonstrate that you understand and adhere to international standards and improve efficiencies and the integrity of your laboratory environment.
Committed to Quality
Achieving an ISO standard demonstrates that your company is serious about delivering quality systems through tested processes. Internally ISO standards provide focus and discipline and externally you will achieve credibility, authority and recognition.
Increase confidence in your proficiency; call IMSM now for an informal discussion on how your laboratory can become ISO 17025 accredited.
---
Contact Us
For a free Quotation or On-Site presentation by an ISO Specialist, contact us today!
IMSM Ltd
Malaysia
Level 15, Dpulze
Lingkaran Cyber Point Timur,
Cyber 12, 63000,
Cyberjaya, Malaysia
Tel:
03-83208059