AS 9100

Consultancy for Certification
Reach new heights with your business, enter the aerospace market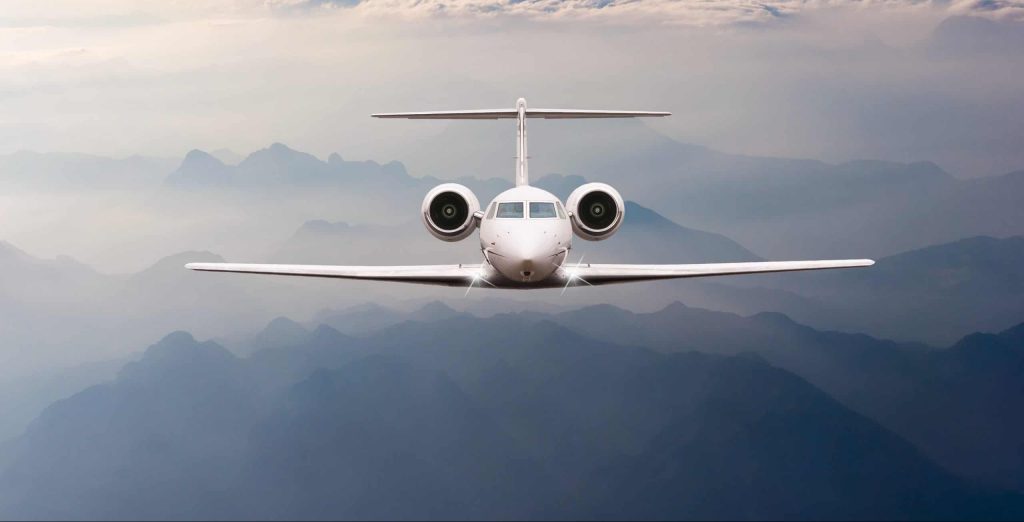 AS 9100 – Aerospace
AS 9100 is an international collaborative effort to create a fully robust and standardised Quality Management System specific to the Aerospace Industry.
AS 9100 Business Benefits
AS 9100 will improve your management system processes to always attain a high-level output that meets customer expectation

Monitor business processes more efficiently to eliminate inefficiency, optimise resources and make continual improvements

Ensure products have a consistently high level of quality, safety and reliability
Minimise costs and makes a big impact on your balance sheet

Keep up with high client demands and enhance your marketability across the globe

AS 9100 eliminates multiple assessments associated with the aviation industry, reducing disruption and associated costs to business
IMSM strive to make ISO certification as simple as possible for our clients. To find out how trouble-free it really is, take a look at our 5 Simple Steps to ISO Certification.
Comply with a safety conscious industry
The Aerospace Industry demands optimum product, process and service quality. The standard is based on key aspects such as;
Airworthiness

Safety

Product conformity and reliability
AS 9100 sets the quality levels expected in all areas of aerospace, from commercial to defence aviation. The Aviation Industry is highly regulated with demands and controls that ensure the safety and reliability of equipment and materials. The industry relies heavily on suppliers demonstrating effective management systems.
AS 9100 applies to any organisation across the Aerospace Industry, working in anything from design and manufacture to maintenance and stock list distributions.
Committed to quality
Achieving an ISO standard demonstrates that your company is serious about delivering quality systems through tested processes. Internally ISO standards provide focus and discipline and externally you will achieve credibility, authority and recognition.
To find out how IMSM can help your business to take off through AS 9100 compliance, contact us today to arrange a consultation with your local IMSM Area Manager.
---
Contact Us
For a free Quotation or On-Site presentation by an ISO Specialist, contact us today!
IMSM Ltd
Malaysia
Level 15, Dpulze
Lingkaran Cyber Point Timur,
Cyber 12, 63000,
Cyberjaya, Malaysia
Tel:
03-83208059