AS 9100
Reach new heights with your business, enter the aerospace market.

AS 9100 – Aerospace
AS 9100 is an international collaborative effort to create a fully robust and standardized quality management system specific to the aerospace industry.

Downloads
What are the benefits of AS 9100?
AS 9100 will improve your management system processes to always attain a high-level output that meets customer expectation

Monitor business processes more efficiently to eliminate inefficiency, optimize resources and make continual improvements

Ensure products have a consistently high level of quality, safety, and reliability

Minimize costs and makes a big impact on your balance sheet

Keep up with high client demands and enhance your marketability across the globe

AS 9100 eliminates multiple assessments associated with the aviation industry, reducing disruption and associated costs to business
IMSM strive to make ISO certification as simple as possible for our clients. To find out how trouble-free it really is, take a look at our 5 simple steps to ISO certification.
Comply with a safety conscious industry
The aerospace industry demands optimum product, process and service quality. The standard is based on key aspects such as;
Airworthiness

Safety

Product conformity and reliability
AS 9100 sets the quality levels expected in all areas of aerospace, from commercial to defense aviation. The aviation industry is highly regulated with demands and controls that ensure the safety and reliability of equipment and materials. The industry relies heavily on suppliers demonstrating effective management systems.
AS 9100 applies to any organization across the aerospace industry, working in anything from design and manufacture to maintenance and stock list distributions.

Why IMSM?
Simple: we make it simple. We have been helping businesses achieve ISO certification since 1995 and have over 150 expert auditors operating around the world. With 15,000+ clients that have trusted us to implement ISOs, we are the experts and will do the heavy lifting, saving your company precious time. With a transparent fixed fee and flexible approach, we work with your business to make the process of gaining AS 9100 as straightforward and beneficial as possible.
We strive to do this with our:
• World-class gap analysis
• Experiences and diverse ISO consultants
• Flexible terms and contract
• Fixed fee
• Full implementation
How can ISO specialists help your business?
Getting started with AS 9100 certification can seem like a daunting process, which is why many businesses choose to use the help of an ISO consultant. We support and guide your business through certification. Our experienced assessors take the lead on auditing your business, helping you use the results to improve your quality management system. If necessary, there is also plenty of room for training.
AS 9100 Blogs
Take a look at our most recent blogs relating to AS 9100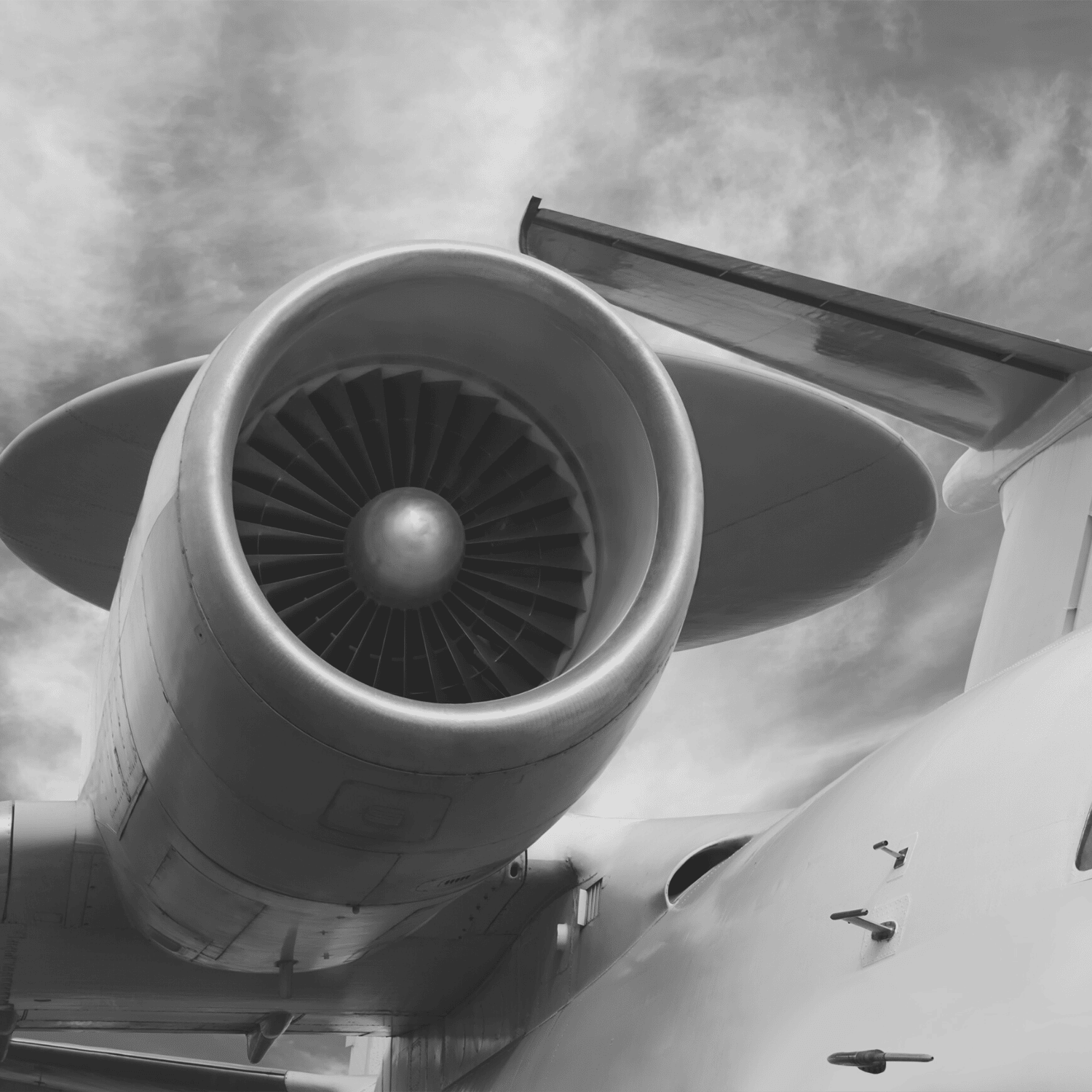 Changes to the AS 9100 standard
AS 9100 has recently changed after ISO 9001's transition to the 2015 standard. The concept of the standard has not changed but the structure has been aligned with the new ISO 9001.
Read more
Contact Us
For a free Quotation or On-Site presentation by an ISO Specialist, contact us today!
IMSM Inc USA Headquarters
515 S. Flower Street,
18th Floor,
Los Angeles, CA 90071
USA
Tel:
833 237 4676