Success with ISO certification
Organisations that achieve ISO certification enjoy proven benefits such as an increased return on investment (ROI), increased client base and cost savings as a result of improved efficiencies. To read about the experiences of some of our valued clients, see the testimonials below.
For an informal discussion on how ISO standards can benefit your business, contact IMSM today to arrange a no obligation meeting with your local IMSM area manager.


Xtra-med
Xtra-med is based in Cheshire, England. Specialising in helping healthcare practitioners solve what is considered to be the Achilles Heel of Haemodialysis – vascular access.
With 30 years of experience in the healthcare industry, they are on a mission to help find resolutions to vascular access. Xtra-med understands the issues they are trying to solve and aim to provide education as well as bringing innovative products to the healthcare practitioners and patients. Xtra-med understands the difficulty and importance of solving these issues and are committed to providing not only education but to bring new and innovative products to healthcare practitioners and patients.
As a highly specialist company, Xtra-med required ISO 13485, therefore the decision to implement ISO 13485 was a "strategic benefit of good quality management" and allows Xtra-med to "supply the NHS" with their innovative products.
Paul Jeffrey, International Manager, Xtra-med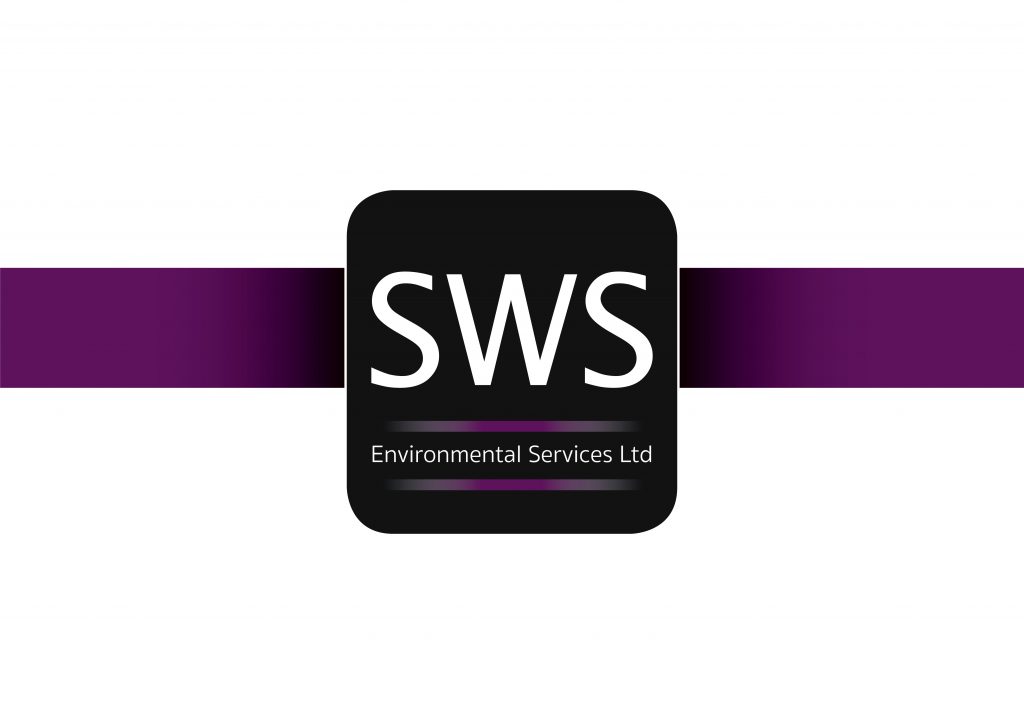 SWS Environmental Services Ltd
SWS Environmental Services LTD is based in Nottinghamshire, where they specialise in asbestos removal and surveys, waste management, demolition, and industrial cleaning to ensure the safe repair, removal, and disposal of asbestos.
SWS works with a whole range of clients from large commercial enterprises, local authorities through to private homeowners. They ensure that their staff have received the highest level of training required so that they can effectively remove asbestos by complying to strict rules that ensure hazardous fibres are not released and their staff and clients are safe.  They are a member of ARCA (Asbestos Removal Contract Association).
Chelsea Watson, the Director of SWS Environmental Services LTD, shares the main three reasons for ISO certification, "ISO's have almost become an industry requirement, they give clients confidence and help when completing tender applications."
Chelsea Watson, Director, SWS Environmental Services Ltd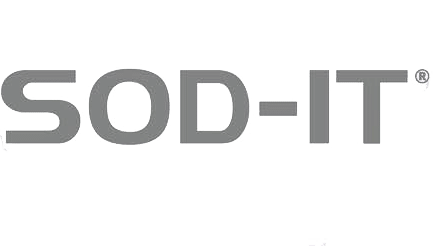 Solutions On Demand Ltd
Solutions on Demand Ltd is a group that supports your companies many needs with a team of dedicated specialists that operates in four divisions.  Their IT support and services cover everything you need to run a successful business and perform to the highest level,  while their digital marketing team covers everything from design to video production and SEO to ensure your online presence is maximised. They also have an in-house free quarterly magazine that highlights the achievements of local business people, which dovetails nicely with the print division which offers full-service production of marketing materials from design to print and delivery. To ensure constant improvement, it is no wonder Solutions on Demand chose to implement ISO 9001 Quality Management System, placing customer satisfaction front and centre.
Martin Boyle, Managing Director, Solutions On Demand Ltd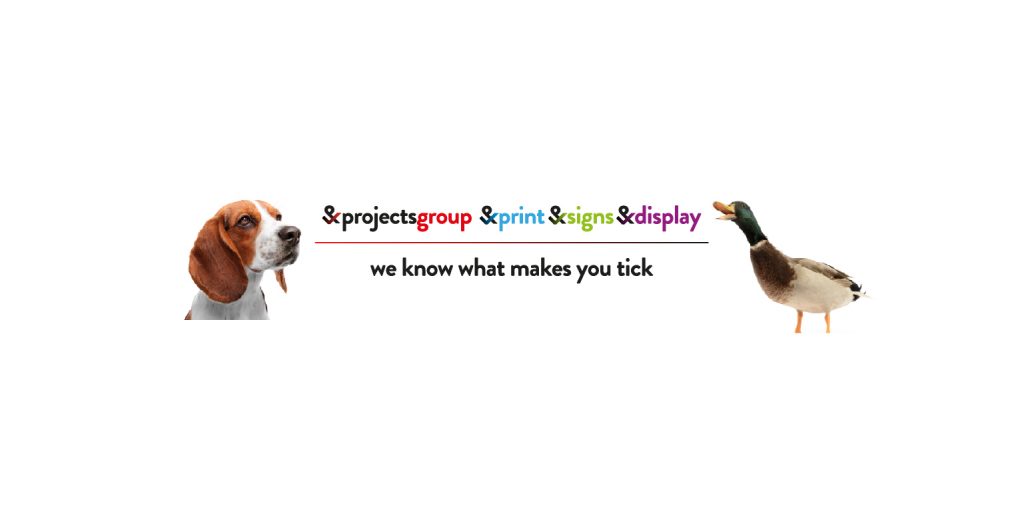 Projects and Print
Projects & Print use the latest equipment for both large and small format requirements. They can do small bespoke print runs to large format banners and building wraps. Working with the same company for consistency of branding is vital and the centre piece of Project and Prints ethos, from print to signage up to installation, they do it all, so you don't have to.
Chris Parker, Print Director, Projects and Print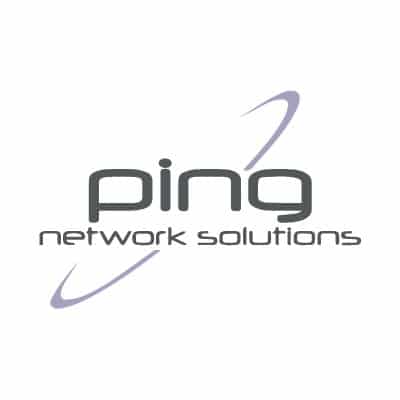 Ping Network Solutions
Ping Network Solutions are a respected, engineering-led and focused partner that has successfully delivered complex IT projects across Scotland, the UK, Europe, America and Asia. They deliver proactive network management solutions that provide clients with vital, business-relevant data on critical network elements.
David Spence – the Operations and Engineering Manager at Ping Network Solutions, decided to implement ISO 9001 and ISO 27001 as they wanted to "improve standards and business practices." This also ensured that their customers had "confidence that we as a company take Quality and Security seriously."
The decision to work with an IMSM is best described by David, "We decided to use IMSM to help and support us through the process. We were fairly new to this as a company and to have a company like IMSM guiding us through the requirements saved us time and gave us the confidence to present to the external auditors, knowing we had everything covered"
David Spence, Operations Engineering Manager, Ping Network Solutions


Pall-Ex Limited
Pall-Ex Group is an award-winning network of hauliers compromising of two leading UK pallet networks and four subsidiary depots. Collectively owned by its UK network membership and senior management team, Pall-Ex is a renowned name in logistics, delivering an efficient and reliable service backed by innovative technology and a first-class network of established shareholder SMEs. With its headquarters and central UK hub located in the Midlands, Pall-Ex is the beating heart of the logistics industry, transporting more than 35,000 pallets across the globe every day with support from its carefully selected international logistics partners.
Pall-Ex is a leader within their industry, therefore it made sense that they became the first and only pallet network to receive ISO 9001:2015 in the UK. Their business can now, "demonstrate, via externally internationally recognised accreditation, that Pall-Ex is the number one pallet network for quality. This also allows us extensive yearly external auditing by our certification provider against a measured standard."
Will Gardner, Head of QHSE & Operational Improvement, Pall-Ex Limited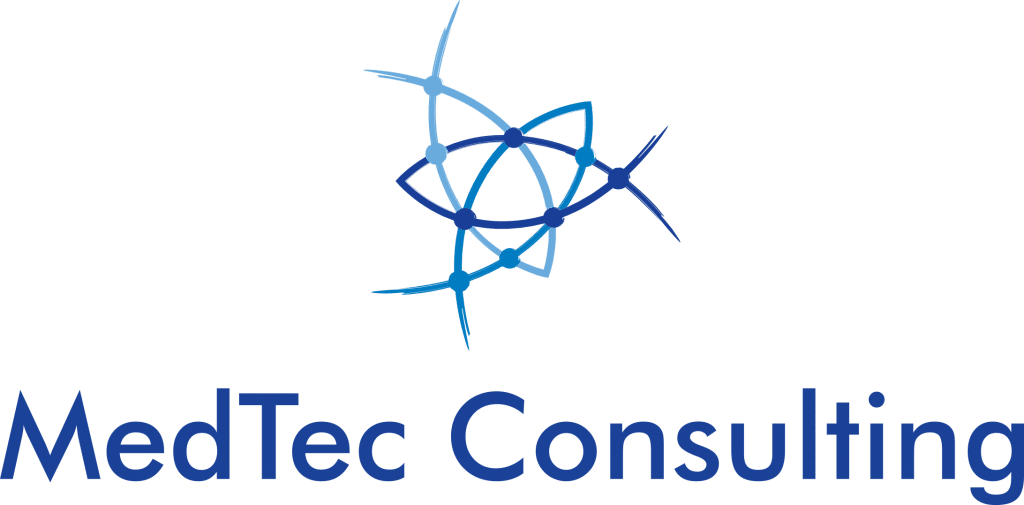 MedTec Consulting
MedTec Consulting is based in the UK and provides consulting services to help develop, engage, guide and provide support to companies. Their central goal is to improve patient experience within the healthcare industry. By combining an unparalleled work ethic, a large network of contacts and decades of expertise across multiple disciplines they can ensure their professionals will exceed all expectations.
As a high performing company, MedTec Consulting were already looking at investing in training staff in Medical Device Regulations so that they could ensure they exceeded the rigours of the standard. They decided to instead do a full ISO 13485 implementation.
Dawn Smiles, Owner and Founder, MedTec Consulting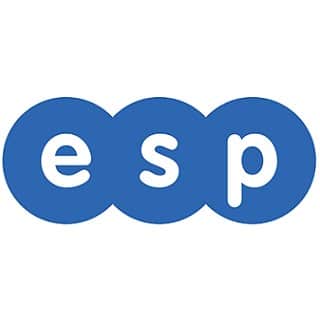 ESP Project Limited
ESP Project Limited is based in Sheffield England and was established in 2002. Their company delivers comprehensive professional services based around Ethical IT. This means there is no under or overselling and they do what they say they will do. As staff are also shareholders in the business it has built a culture of integrity and genuine care. If you need support for Web Design, Cloud Solutions, Network Cabling, Business Telecom Systems, Interconnectivity, Bespoke Applications, relocations, CCT – they are able to offer solutions that fit your company.
ISO 27001 Information and Data Security is one of the most valuable assets any business has today. Whether you are IT or not it ensures your data is secure to safeguard your customers and reputation. For ESP Project Limited to be competitive within the IT industry ISO 27001 is critical. Jason Francis, notes that the Information and Data Security standard opens doors to new business as it a requirement to win many tenders and compete with other businesses, "we needed ISO 27001 as it became a requirement for existing companies as well as for new business."
Jason Francis, ESP Project Limited
Contact Us
For a free Quotation or Remote presentation by an ISO Specialist, contact us today!
IMSM Ltd Head Office
The Gig House
Oxford Street
Malmesbury
Wiltshire
SN16 9AX
Tel:
01793 421208 Ext. 3163