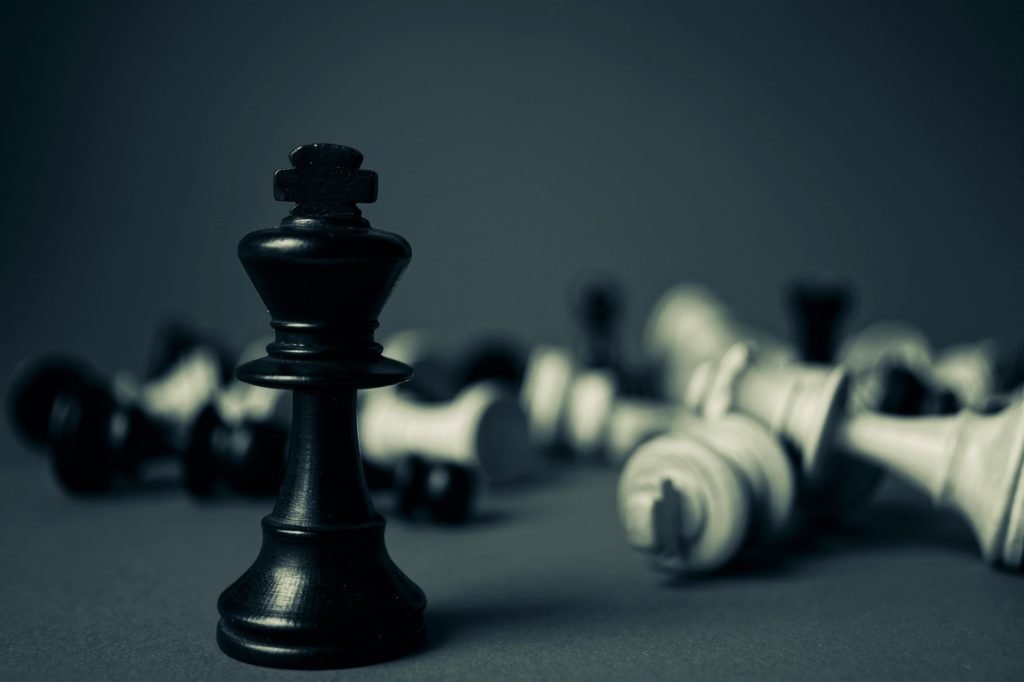 My competitor has ISO 9001 – do I need it?
March 19th, 2019 By Marketing
If you hear your competitor has been certified with ISO 9001, your first thought might be: do I need it? There's no beating around the bush: the answer is yes. As we always say, ISO 9001 provides immeasurable benefits to your business, not just through marketing opportunities, but it provides you with the capacity to improve the way your business operates.
Here are the benefits and why, if your competitor is ahead of the game, you should be too.
Improve the efficiency of your management system
Improving efficiencies of your processes and how different stages of your services work – for example, manufacture to delivery – means better internal and external relations. Your employees are more focused and productive, making them work faster and to a higher standard.
You'll be pleased to know this saves you time and money. To your customers, you become a more worthy option for consideration, as your goods and services are delivered quickly and at a lower price, yet remaining high quality (or, sometimes, of an even better standard!). This makes you a more appealing option for your clients to trade with you and your employees to remain with you.
Cultivate a reputation as an industry leader
An ISO 9001 certification communicates reliability and credibility to your customers and clients. An external certification body has given you their seal of approval, as proof that you are a business who maintains a commitment to quality. Not only will this help you to deliver a better quality service, but your certification can then become an integral part of your marketing strategy, giving you a level playing field to compete with your industry peers.
Make your clients and employees happier
Part of ISO 9001 is about giving your business a chance to improve and make positive changes with your employees and customers in mind. The process of receiving an ISO 9001 engages your employees: they are able to identify where they want to see improvement, perform tests in practice and provide an evaluation. This gives them the opportunity to tell management what works for them and have a larger say in the way the business operates.
Yet, this opportunity is not just presented to employees: clients and other organizations you work with also evaluate you – a two-way benefit. Not only will there be a capacity for continual improvement on your behalf, but you will also retain repeat customers who trust you and are therefore less likely to jump ship to a competitor.
Give yourself possibilities for growth
ISO 9001 is not just about changing the way your organization operates: it allows you to expand your products and services into new sectors. Some industries – like a lot of public sector projects, for example – require ISO 9001 to trade. You wouldn't want your competitor to take one of these clients from under your nose just because they have the certification and you don't!
Contact Us
For a free Quotation or On-Site presentation by an ISO Specialist, contact us today!
IMSM Inc USA Headquarters
888 Prospect Street
Suite 200 La Jolla
California, CA 92037
USA
Tel:
858 263 2888