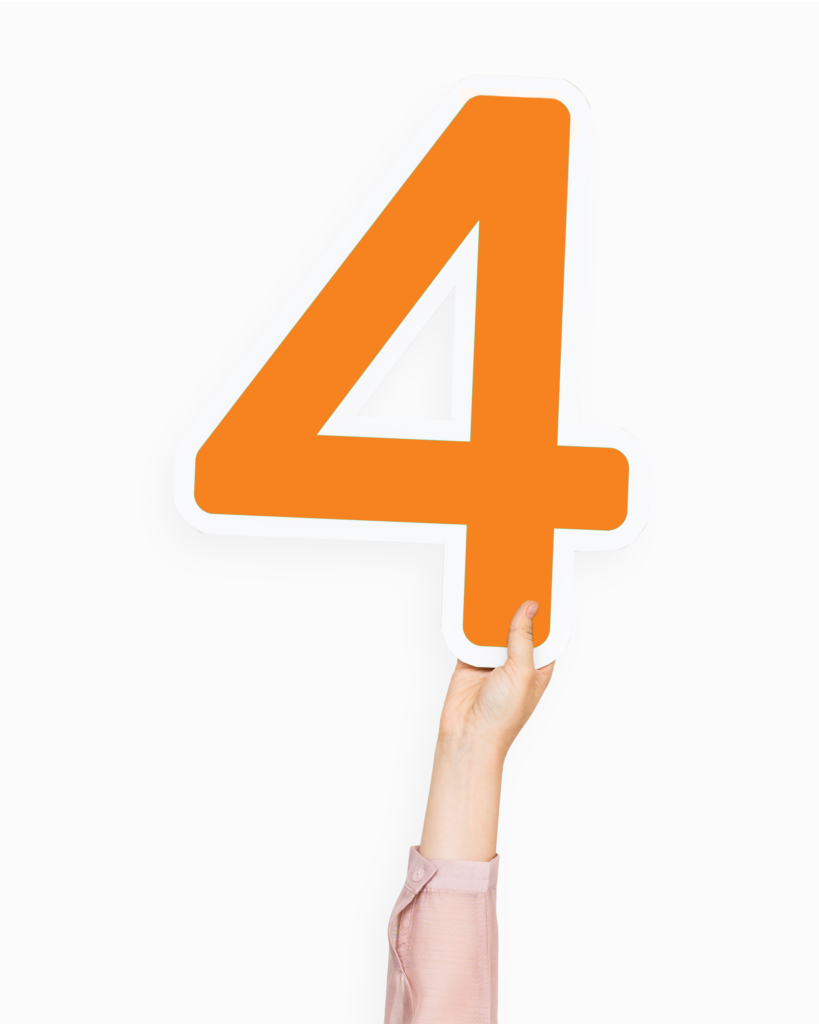 The 4 step guide to choosing an ISO 9001 consultant
March 15th, 2019 By Marketing
The process of your business becoming ISO 9001 certified can often be a daunting endeavour. The majority of organizations decide to hire external ISO 9001 consultants because it can ensure the operation is cost-effective and conducted sufficiently.
However, there are lots of ISO 9001 consultants to choose from, so how do you make the right choice for your business? You want to partner with:
A consultancy that can deliver you ISO 9001 certification

A consultancy that understands your business

A consultancy that can offer support and expert advice throughout the process and after certification is achieved
To make the process easy for you, here's a simple 4 step guide to choosing the best consultants for your business.
1. Work out what kind of support and the volume of resources you need
Depending on where you are in the certification process, there are a variety of different ways an ISO 9001 consultant can support you. For example, if you…
Are starting from scratch, a consultant can perform a gap analysis on your business to help you plan exactly what needs to be done before your organization is up-to-speed with ISO's requirements for certification.

Operate under a management system. However this may not be ISO 9001-approved or properly formalized. Your consultant can provide advice on how to better structure this system in a way that works for you.

Are nearing the finish line, a consultant will review your systems prior to an audit. They will then submit your application ready for an audit or will carry out the audit themselves.
After you've estimated the level of support you require for a successful ISO 9001 certification, a consultant can:
Interpret ISO 9001 in the context of your business. They will help you mould the standards into operations suitable for you and suggest ways you can implement this into your day-to-day work.

Manage the subsequent implementation, either in part (alongside your senior management team) or in full before passing on the reins.

Actively support you throughout your certification so you pass with flying colors. As mentioned, they can also perform the internal audit.
2. Scout out the companies you could source a consultant from
While there's options for online vs. offline consultants, a physical visit to your organization by an ISO 9001 consultant will give them a better picture of how you run your business. They will evaluate what processes and systems are already in place, see the cogs in your well-oiled machine and evaluate where their place in your certification process will be.
While an ISO consultancy will assure you that they'll do a great job, the benefits of seeking out testimonials, references and reviews from people who've actually used the company for ISO 9001 consultancy are immeasurable. Ask your industry peers for advice and see if any names stand out.
3. Evaluate the experience, expertize and qualifications of a consultant
The reputation of a consultant is important to consider. What have you heard about them? Or the certification body they're coming from? Consider their personal experience, expertize and qualifications as well as that of the business they're coming from.
Identify the skills you require in an ISO 9001 consultant – maybe you need someone who specializes in environmental measures or health and safety standards. Peel back the different layers of the standard and, for each stage, think about how you can work with a particular consultant to make each requirement work.
Beyond formalities, do you get along on a personal level? Will you work well together? You'll need speedy but effective communication, continued support and excellent customer service.
4. Measure how good a fit they'll be for your business
An excellent ISO 9001 consultant will be flexible to fit your needs, but you'll need to consider how their experience will get the best out of your organization. For example, what size of company are they used to working for and will this affect their approach? If you're a big business and the consultant you're after is only used to working with very small companies, though they may be brilliant at this, they may not be best suited for your explicit needs.
There's more to ISO 9001 than just achieving certification – it aims to have a continuous beneficial effect, always improving your management system. Therefore, your ISO 9001 consultant shouldn't just support you throughout your certification, but also provide aftercare, assisting you all the way down the line from training staff, to consulting you on how to uphold your standards.
Contact Us
For a free Quotation or On-Site presentation by an ISO Specialist, contact us today!
IMSM Inc USA Headquarters
888 Prospect Street
Suite 200 La Jolla
California, CA 92037
USA
Tel:
858 263 2888