ISO/IEC 27001
Your route to protecting your business reputation and securing customer data.

ISO/IEC 27001 – Information Security
Are you worried about whether your cyber security standards are up to scratch? Do you want to ensure the confidentiality of you and your client's information remains just that? With data being one of the most valuable assets of any business, it's vital you keep yours secure with an information security management system (ISMS).
For businesses that want to put trust at the centre of their organisational model, IMSM can talk you through how an ISO/IEC 27001 improves and validates your cyber security standards, making your operations safe, secure and compliant.

What is ISO/IEC 27001?
ISO/IEC 27001 is the ultimate benchmark for businesses to establish, implement, operate, monitor, review, maintain, and continually improve an information security management system.
ISO/IEC 27001 is an internationally recognised standard for information security management. By helping you establish watertight data security throughout all aspects of your business, you can demonstrate best practice in information security, including General Data Protection Regulation (GDPR).
As with many other ISO management standards, ISO/IEC 27001 is suitable for businesses of all sizes. Any business – no matter how big or small – that holds data on customers, staff and suppliers could be targeted for fraud, theft, misuse, or abuse. No matter the complexity of your operations, ISO/IEC 27001 will help you put cyber security into an actionable context for your organisation. Cloud security is also covered by this standard. Information stored in the cloud is still held in a physical location, so if you can access it, so can cyber criminals.
What are the benefits of ISO/IEC 27001?
Improved information security
Establishing a comprehensive information security system is the crux of what ISO/IEC 27001 does. As you bring your business up to speed with many legal and regulatory requirements for information security, you'll better understand security landscapes and digital defence mechanisms.

Advanced strategies
By addressing your risks, security breaches can be mitigated. This will be achieved by mapping out achievable goals and objectives to define information security responsibilities for both leadership teams and staff. ISO/IEC 27001 certification will involve creating documents that can be both used as a guide for referrals and updates as long as your standard is valid.

Aligns with existing management systems

Most businesses become

ISO 9001

certified first as this establishes quality management systems that can be developed to incorporate data security – a key component of quality management. As ISO/IEC 27001 was designed with a standardised Annex SL structure, this means it fits effortlessly into other ISOs and has many overlapping clauses. This ease of use eliminates the need for multiple unnecessary checks, updates, and audits across management systems as everything fits together nicely.

Continuous improvement
A benefit of any ISO is the focus on continually bettering the way you work. This is particularly useful for ISO/IEC 27001 due to the ever-changing nature of cybersecurity. Through gaining this certification, you can be reassured that you have the capabilities and resources to tackle any incoming legal or technological updates and obligations.

Establishes trust
ISO/IEC 27001 is an international badge of quality and will automatically establish confidence in your clients and customers that your data security practices are world class and externally assured. It will help you win new business by keeping you ahead of other organisations that are not certified, opening you up to new industries and contracts.
Steps to getting ISO/IEC 27001 certification
The process of getting ISO/IEC 27001 certified with IMSM is a trouble-free step-by-step approach.
Initial consultation
We help you outline your goals, focusing on what your business wants to achieve and how it defines success, particularly in relation to your clients' requirements. Together, you and our ISO consultant will agree reasonable outcomes and delivery dates.

Producing your organisation's ISO/IEC 27001 management system documentation
Next, the IMSM assessor will audit your existing procedures and help you document the new systems that will help deliver success – both existing and how you will improve these. This documentation sets out how your business should operate going forward so that it can deliver ISO/IEC 27001.

Training you to adopt the ISO/IEC 27001 framework
While the documentation is important moving forward, it is even more important that it is put to practical use. We work with the senior management team to ensure the framework is embedded throughout your organisation. We can also develop and deliver tailored training for staff to ensure the understanding and implementation of ISO/IEC 27001 is watertight. This will create consistency across your organisation, transforming your business from day one so it is protected against cyberattacks and fraud.

Submission to a third-party external auditor
Before you can be awarded the ISO/IEC 27001 certification, your organisation is submitted to the third-party certifying body that you believe is most suitable for your company. This audit is an objective view on whether your business is conforming to ISO/IEC 27001. As we will have provided excellent support and guidance to your business every step of the way, you can be assured that the outcome will be successful.

ISO/IEC 27001 awarded
Once confirmed that you are ISO/IEC 27001 compliant, your organisation will be presented with your certificate. This international certification will be recognised by current, potential, and future clients as a mark of information security excellence.
Take a look at our case studies to find out how IMSM has helped implement information security management systems from real-life examples or request a call back for more information about how we can help you.

Why IMSM?
Simple: we make it simple. We have been helping businesses achieve ISO certification since 1995 and have over 150 expert auditors operating around the world. With 15,000+ clients that have trusted us to implement ISOs, we are the experts and will do the heavy lifting, saving your company precious time. With a transparent fixed fee and flexible approach, we work with your business to make the process of gaining ISO/IEC 27001 as straightforward and beneficial as possible.
We aim to do this with our:
• World-class gap analysis
• Experienced and diverse ISO consultants
• Flexible terms and contract
• Fixed fee
• Full implementation
How can ISO specialists help your business?
Getting started with ISO/IEC 27001 certification can seem like a daunting process, which is why many businesses choose to use an ISO consultant. We support and guide your business through certification. Our experienced consultants take the lead on auditing your business, helping you use to results to improve your information security management system. If necessary, there is also plenty of room for training.
FAQs
How many clauses are there in ISO/IEC 27001?
There are two parts of the ISO/IEC 27001. The first, main part is made up of 10 clauses, numbered 1 to 10. The first three introduce ISO/IEC 27001, whereas clauses 4 to 10 outline the mandatory requirements for certification. The second part, called Annex A, contain the 93 control objectives and controls associated with the implementation of the standard.

What is the difference between ISO/IEC 27001 and ISO/IEC 27002?
The ISO/IEC 27000 family of standards relate to information and cyber security. ISO/IEC 27001 is a management standard you can certify to, whereas ISO/IEC 27002 is a supplementary standard which addresses specific and detailed information related to the control objectives and controls listed in Annex A of ISO/IEC 27001.

Is ISO/IEC 27001 a framework?
Yes, ISO/IEC 27001 is a framework that helps businesses to establish, implement, operate, monitor, review, maintain, and continually improve an ISMS.

How long is ISO/IEC 27001 valid for once certified? 
Most certifications are valid for three years, but it is worth checking if yours has an annual expiration date. Regardless of how long your ISO/IEC 27001 certification is valid, your organisation will need to demonstrate continuous improvement.

How can I prepare for the ISO/IEC 27001 audit?
A business will pass an ISO audit by being properly prepared. Your IMSM ISO specialist will help you with this preparation, but it is important that your organisation is open to change. Are you analysing the results of internal audits? Are you regularly implementing corrective actions? Do you have a clear set of objectives and targets? Getting the entire team onboard each step of the way will help you prepare and pass.

Is ISO/IEC 27001 GDPR compliant? GDPR

requires companies to examine their existing data security practices and provides recommendations, such as ISO/IEC 27001, to get their operations up to standards. Failing to comply with

GDPR

could have huge ramifications but developing an ISMS with the ISO/IEC 27001 framework is a cost-effective way to stay compliant.

How many ISO/IEC controls are there? 
Annex A is the second part of the ISO/IEC 27001 standard, and it provides a guideline for 93 controls.

How does ISO/IEC 27001 work?
As our world becomes increasingly reliant on technology, your ISO/IEC 27001 certification will demonstrate a proven ability to implement systems and processes that offer protection against data misuse and security breaches. At the core of your organisation, you will establish best practices for the workplace by documenting your daily operating procedures and working in accordance with these standards.
ISO/IEC 27001 Blogs
Take a look at our most recent blogs relating to ISO/IEC 27001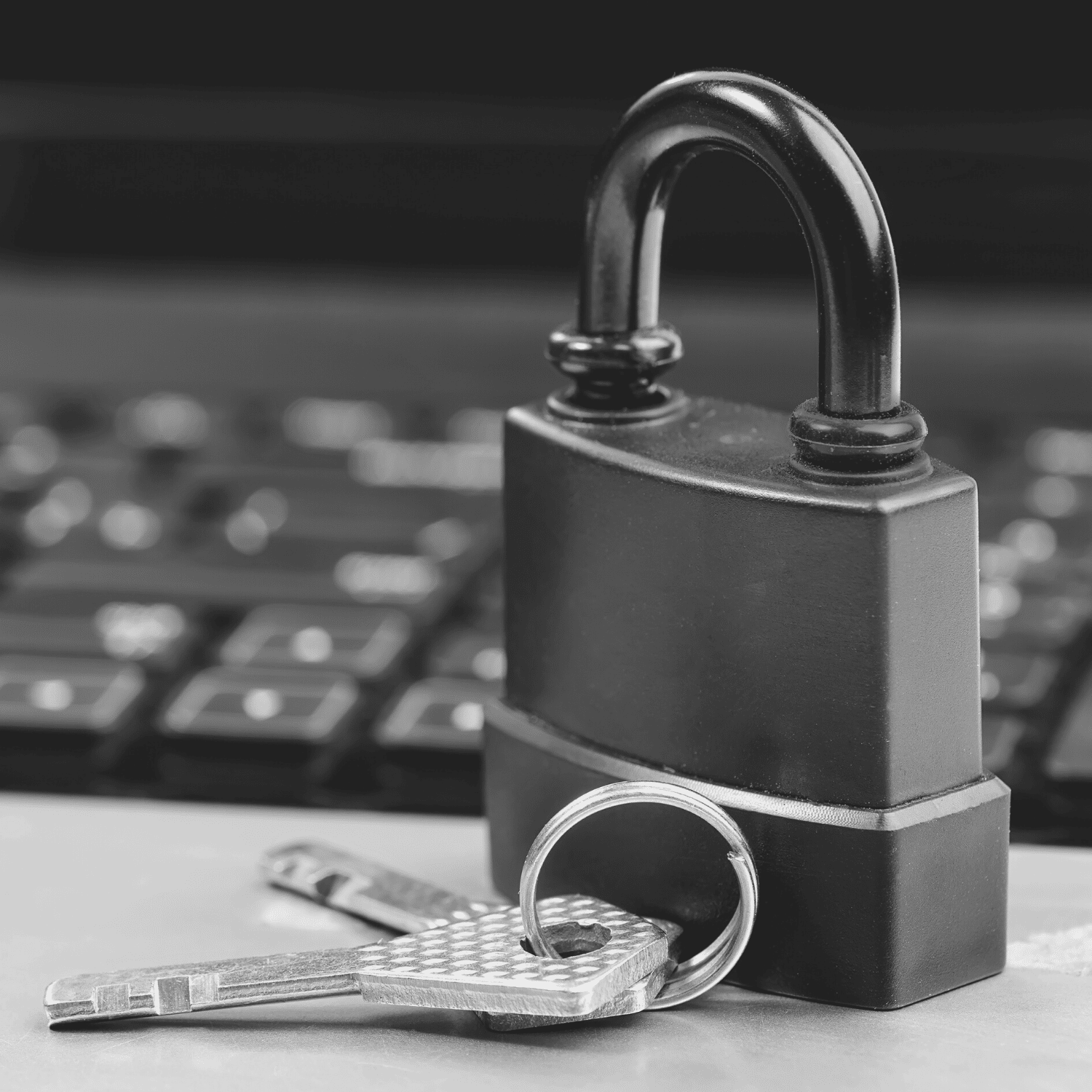 Does ISO/IEC 27001 cover physical security?
ISO/IEC 27001 is the international standard for maintaining an Information Security Management System (ISMS).
Read more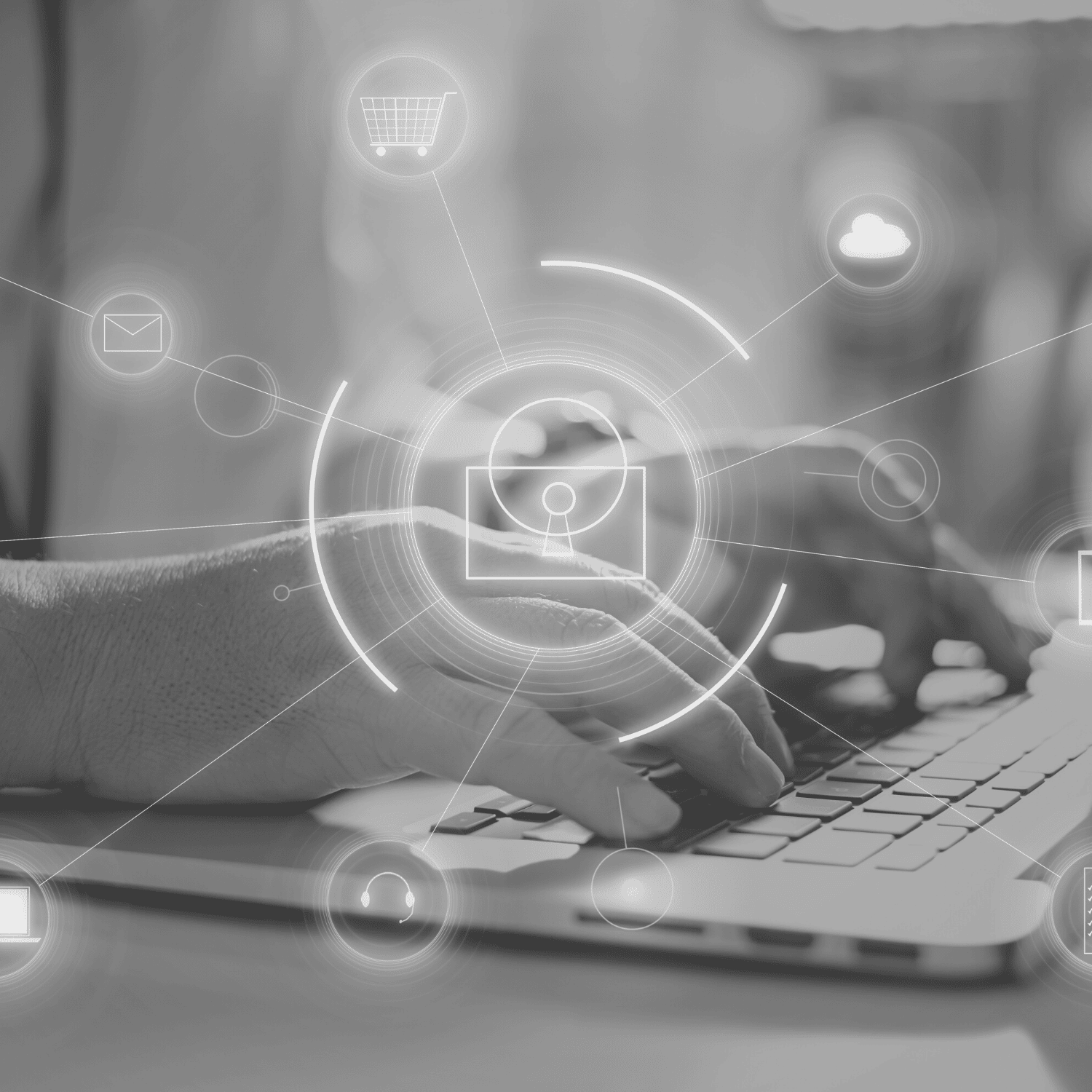 Do I need to be ISO/IEC 27001 certified?
The international standard for information security management systems is ISO/IEC 27001.
Read more
Contact Us
For a free Quotation or Remote presentation by an ISO Specialist, contact us today!
IMSM Ltd Head Office
The Gig House
Oxford Street
Malmesbury
Wiltshire
SN16 9AX
Tel:
01793 421208 Ext. 3163