Durban
Local ISO Certification Specialists in Durban

Durban
We are famous for being the busiest port in South Africa and we have been making some serious waves in recent years, since the redevelopment of our beachfront. Durban is fortunate enough to have the sea, the valleys, and the mountains. Everyone knows about our amazing ocean but what people forget is that you can go a few kilometres inland and drive through the scenic midlands or go a little further to see a number of game reserves. 
IMSM offers a range of ISO certifications to help your business. We can work with any Durban business whether you are a service business in Anchorage wishing to develop your quality management systems through ISO 9001 or an independent oil rig keen to highlight your health & safety record with BS OHSAS 18001. Contact us today to find out more.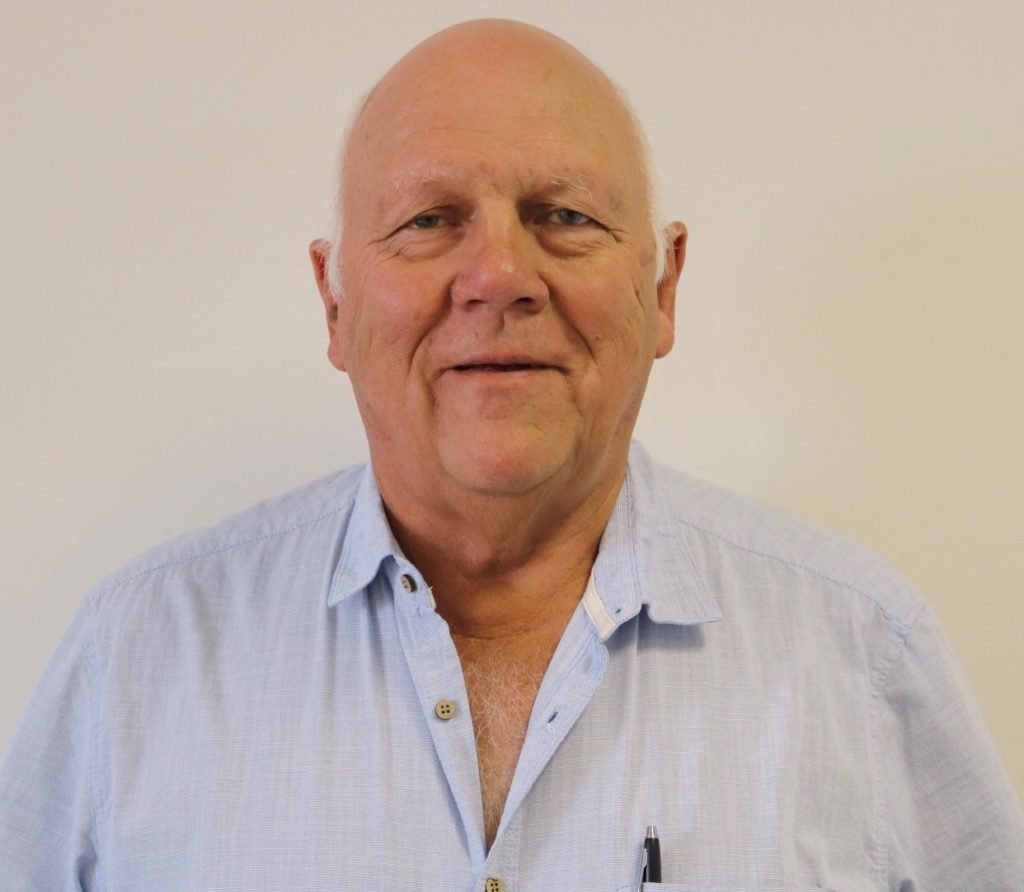 Bob Catlin
bobcatlin@imsm.com
Bob joined IMSM in 1996. Seeing IMSM grow from its infancy into the global brand it is today.
ISO 9001 to Bob is a must for all businesses, especially small to medium sized companies who cannot afford the luxury of a Quality Control Manager, but need a management tool to ensure customer satisfaction.
Bob has been married for 50 years and has 4 children and 8 grandchildren. He is an avid rugby fan!
Contact Us
For a free Quotation or On-Site presentation by an ISO Specialist, contact us today!
Pacific Heights Investments 212 Pty Ltd.
2nd Floor, Office 46,
102 Stephen Dlamini Road,
Musgrave, Durban 4001
Tel:
031 313 9343