Johannesburg
Local ISO Certification Specialists in Johannesburg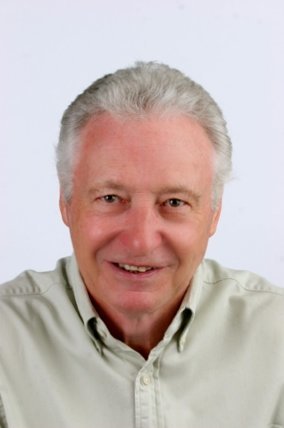 Jim Tilley
jimtiley@imsm.com
Jim has been with IMSM for 6 years. During the previous twenty years he implemented manufacturing, distribution and financial software solutions and facilitated management training focusing on business resource planning.
Jim believes that by becoming ISO certified, your business gains a high level of international recognition by meeting the standards that are important to your industry. It shows commitment to those standards. It might be commitment to a high standard of quality management through ISO 9001 or reducing your organisation's environmental impact through ISO 14001 or commitment to keeping client and staff data secure through ISO 27001. It's a commitment that can be recognised by potential customers, existing customers and your staff.
Ray joined IMSM 6 years ago. He first worked for an Engineering Supplies company, Ray was there for 10 years, eventually working as Branch Manager based in Kimberley. Later he joined the packaging Industry and worked for several major companies, holding positions such as GM, and Director Of Sales & Marketing. Since 1996 he has been involved in a number of independent ventures.
Ray feels ISO is a good indication to a businesses client base that the business is committed to Quality and a System approach.
Contact Us
For a free Quotation or On-Site presentation by an ISO Specialist, contact us today!
Pacific Heights Investments 212 Pty Ltd.
2nd Floor, Office 46,
102 Stephen Dlamini Road,
Musgrave, Durban 4001
Tel:
031 313 9343