ISO 45001

Consultancy for Certification
The new Occupational Health and Safety Standard, replacing 18001.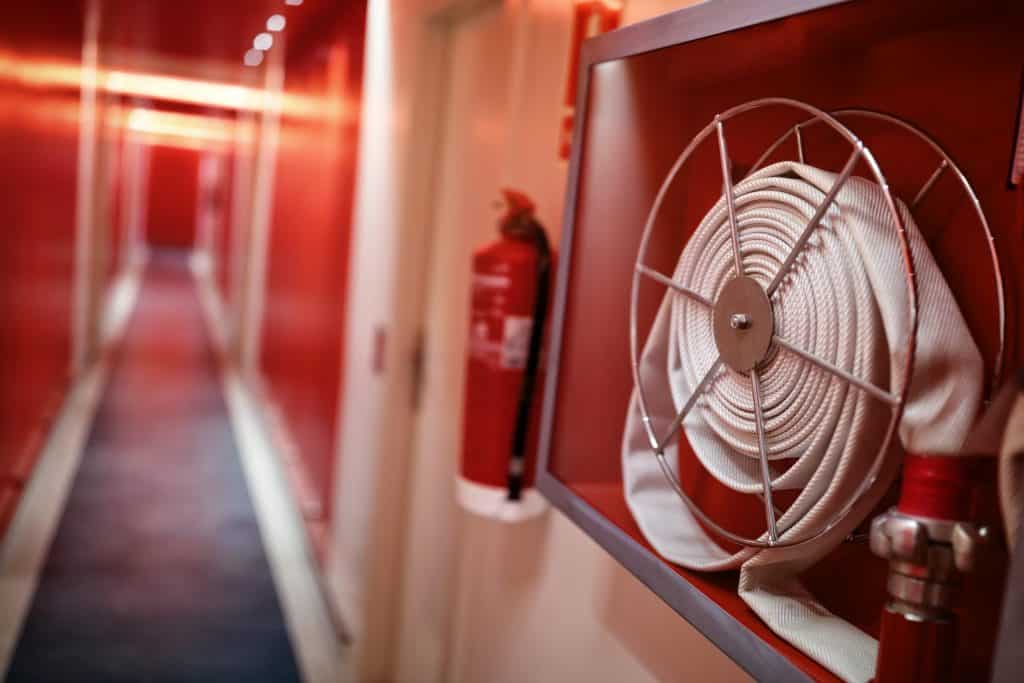 ISO 45001- Occupational Health and Safety
ISO 45001, replaces/supersedes the British standard 18001. The Occupational Health and Safety Standard, is good for your organisations well being and provides a framework for managing Health and Safety responsibilities.
What is ISO 45001?
ISO 45001 enables organisations to manage and improve their own health & safety risks and performance.
This Occupational Health and Safety Management System incorporates core organisation processes and provides the opportunity for senior management to be more involved. It also stresses the need for worker participation in the functioning of an Occupational Health & Safety Management System.
What are the key benefits to your organisation?
ISO 45001 ensures your organisation has a management system in place to reduce health & safety risks within the workplace – protecting workers from potential harm and increasing profitability at the same time. Other benefits of ISO 45001 include:
Reduced overall costs of incidents.

Reduced risk in downtime and the costs of disruption to operations.

Reduced cost of insurance premiums.

Reduced absences and employee turnover rate.

Improved ability to respond to legal and compliance requirements.

Recognition for achieving an international benchmark.