ISO 14001
Reduce waste, costs, and risk. Start your route to certification.
ISO 14001 – Environmental Management
Are you aware of your business' impact on the environment? Do you value sustainability and strive to protect the planet? Perhaps you are looking to reduce expensive waste management costs or meet legal obligations.
No matter what you're looking for, IMSM can talk you through how an ISO 14001 environmental management system (EMS) could bring not just financial benefits for your organisation, but also ecological and health-orientated advantages.
Investing in an ISO 14001 Environmental Management System is an investment in improving our planet. We encourage companies who chose to take this step to reduce waste, costs, and risks while supporting the environment in the process. Therefore, we are gifting one of our IMSM trees to each company that invests in an ISO 14001 as a way to celebrate their decision by giving back and helping the planet.

Downloads
What is ISO 14001?
Part of the ISO 14000 family of international standards which provide guidelines for organisations looking to manage their environmental impact, ISO 14001 is the accreditation that helps you design and implement an EMS. The framework is designed to measure and improve the way organisations use and dispose of natural resources as well as reduce their greenhouse gas emissions.
The standard is generic, meaning it is applicable to organisations of any size and in any industry. From a big factory hoping to reduce their waste to a small office that's looking to cut down on gas and electricity use, the standard is suitable for all. An ISO 14001 certification shows an organisational commitment to the environment and a more efficient, conscious use of the earth's resources.
What are the benefits of ISO 14001?
Legal compliance
Becoming ISO 14001 certified allows you to understand our compliance obligations in relation to the latest environmental legislation and other requirements by providing a systematic approach to meeting current and identifying future regulations. By keeping abreast of your legal duties, you reduce the risk of prosecution and bad press that can come with environmental breaches.

Improved consumer reputation 
As the climate situation worsens, more and more businesses are making the switch to sustainable practices in line with consumer trends. Getting ISO 14001 certified impresses existing customers and clients as it demonstrates your active commitment to corporate and social responsibility.

Competitive advantages 
Not only will you provide assurance to your established consumer base, but you can access global business opportunities in a growing market. Your new credentials will set you apart form your competitors – or you could fall behind if they are certified, and you're not.

Waste reduction
Are machines running unnecessarily? Are there certain processes that produce a lot of plastic waste? By streamlining your environmental processes ISO 14001 identifies and mitigates waste by highlighting more suitable renewable energy sources and energy-saving processes that result in a more sustainable, efficient organisation. Use less and save more.

Long-term money saving 
Naturally, better efficiency leads to reduced costs in the running of your business. Some financial benefits include less tax, lower energy and insurance bills and a reduction in operating costs.

Culture of continual improvement
Incorporating the ISO 14001 framework into your organisation is not a one-off exercise: regular reviews keep and environmental consciousness in the forefront of everything you do.
Why IMSM?
Simple: we make it simple. We have been helping businesses achieve ISO certification since 1995 and have over 150 consultants operating around the world. With 15,000+ clients that have trusted us to implement ISOs, we are the experts and will do the heavy lifting, saving your company precious time. With a transparent fixed fee and flexible approach, we work with your business to make the process of gaining ISO 14001 as straightforward and beneficial as possible.
We strive to do this with our:
• World-class gap analysis
• Experienced and diverse ISO consultants
• Flexible terms and contract
• Fixed fee
• Full implementation
How can ISO specialists help your business?
Getting started with ISO 14001 certification can seem like a daunting process, which is why many businesses choose to use the help of an ISO consultant. We support and guide your business through certification. Our experienced consultants take the lead on auditing your business and help you use the results to improve your environmental management system. If necessary, there is also plenty of room for training.
FAQs
How do I get ISO 14001 certified? 
Most businesses start with getting certified in ISO 9001; the international certification for quality management. An existing Quality Management System (QMS) means you have the building blocks in place for implementing an EMS.

What are the ISO 14001 requirements? 
The requirements for ISO 14001 are divided into 10 sections based on the Plan Do Check Act management method. In a nutshell, clauses 1-6 are involved in the Plan stage, 7-8 in the Do stage, 9 in Check and 10 in Act.

How much does it cost to get ISO certified? 
The cost of getting ISO 14001 certified varies from organisation to organisation, but it is prices using three major factors: the size of your business, your industry and the complexity of your processes.

What is the difference between ISO 14000 and ISO 14001?
The ISO 14000 family of standards relate to an organisation's environmental impact. ISO 14001 is a management standard you can certify to in order to implement an EMS into your company's operational framework.

Who needs ISO 14001 certification? 
Any business looking to reduce their environmental impact and improve their internal efficiencies would benefit from ISO 14001, no matter your size, complexity, or industry.

Is ISO 14001 mandatory? 
ISO 14001, though recognised as key in many industries and business dealings, is not mandatory or a legal requirement. However, certification helps companies adhere to their country's respective laws and environmental regulations.
ISO 14001 Blogs
Take a look at our most recent blogs relating to ISO 14001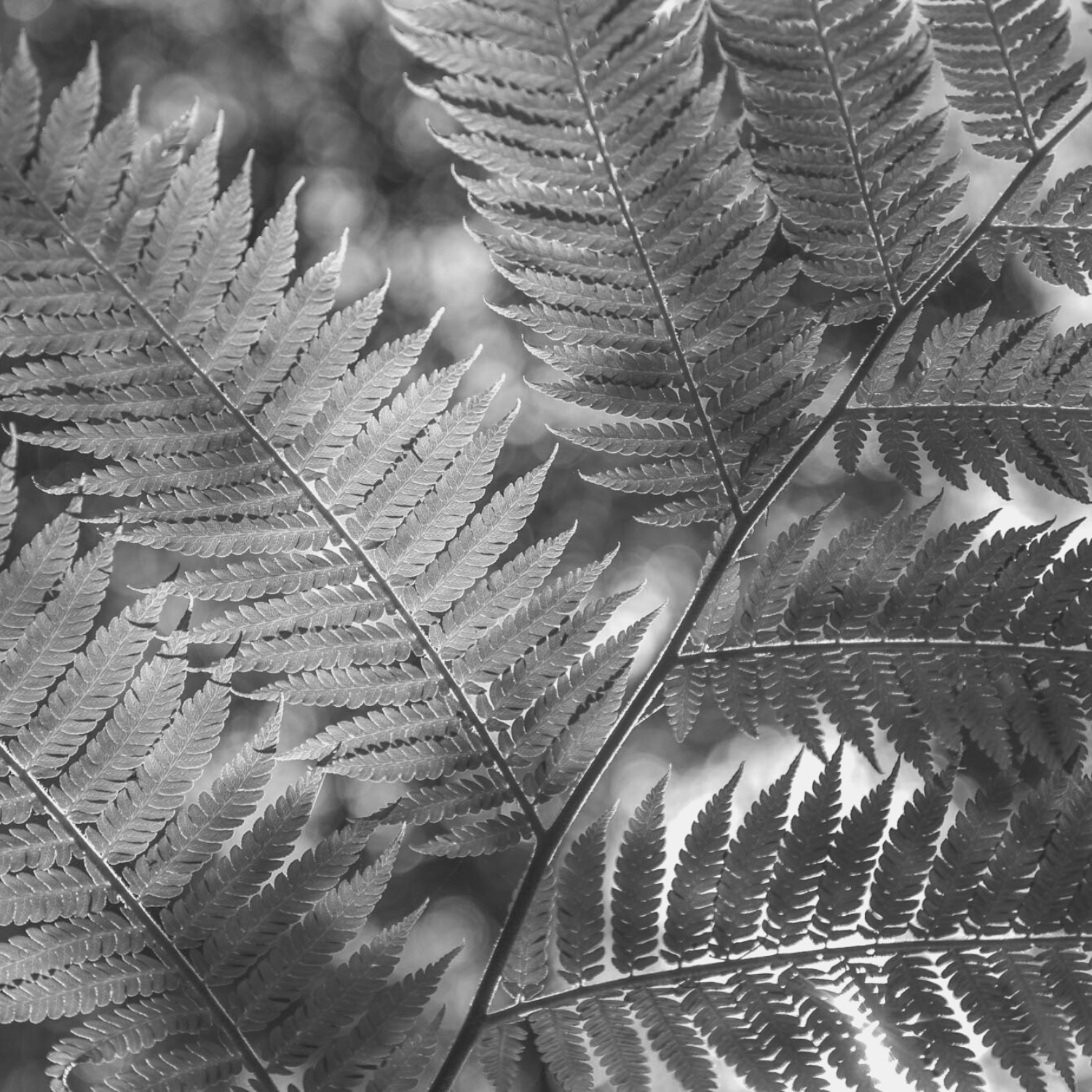 What is the difference between ISO 14000 and ISO 14001?
ISO 14000 and ISO 14001 both relate to a company's environmental standards – specifically, the former acts as a 'family' or standards, with the latter existing under this as a specific subset within that series.
Read more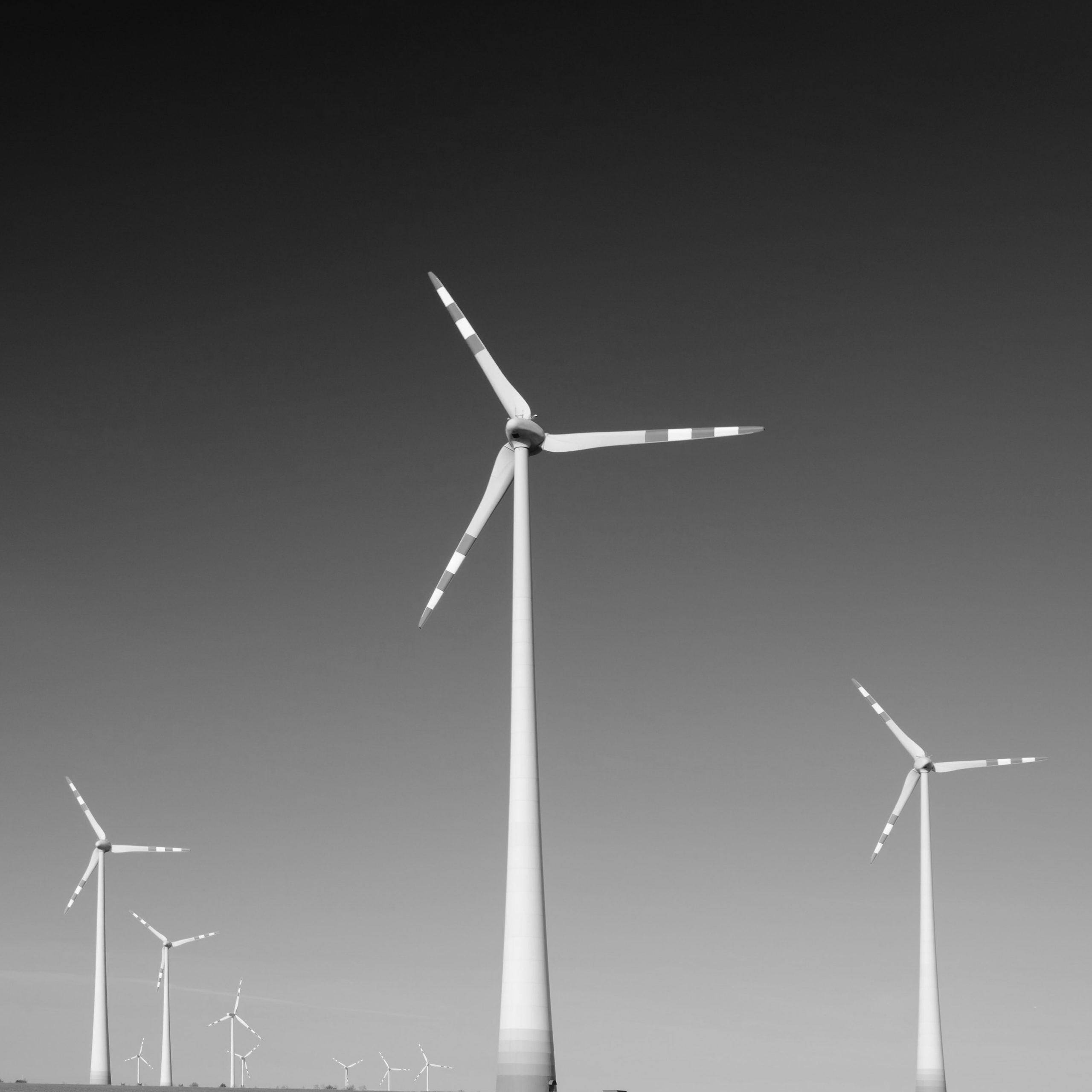 Can ISO make my company more sustainable?
Sustainability has become a popular topic for businesses. It is becoming more and more of a necessity to address and show customers that your company operates to an ethical standard by demonstrating its environmental responsibility.
Read more
Contact Us
For a free Quotation or On-Site presentation by an ISO Specialist, contact us today!
IMSM Pty Ltd
Level 20, Tower 2 Darling Park
201 Sussex Street
Sydney NSW 2000
Tel:
+61 2 9006 1684