Texas
Local ISO Certification Specialists in Texas

Texas
The Texan economy may be inextricably linked to the oil industry in many people's minds, but they would be wrong; industry in the Lone Star state is diverse and adaptable. Through aeronautics, defence, IT, oil and alternative energies we have built an economy that is one of the strongest in the world, powered by the tough, pioneering Texan spirit.
International standards may not necessarily seem relevant, but for many businesses ISO 9001 has opened doors to new business opportunities. It shows a commitment to quality and to management systems that ensure that quality day after day.
The IMSM Texas team are committed to helping your business show its core competence. Whether you are a supplier to the aeronautics industry and need AS9100, or part of the alternative energies supply chain and want ISO14001 to showcase your sustainability credentials, advice from our experienced assessors can put you on track. Contact us today to find out more.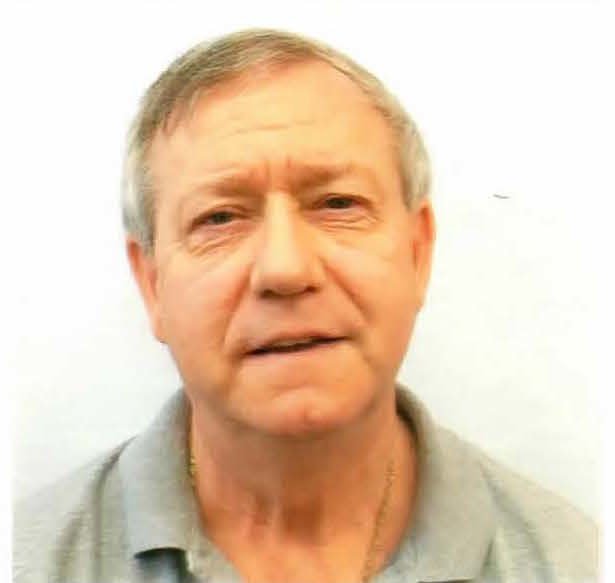 Jim Ewing
JimEwing@imsm.com
Jim Ewing represents IMSM in the Houston area and beyond. He has a background in insurance as a senior marketing officer. He is well versed on how to relate to business owners of all sizes.
Jim understands that even though an ISO is international, the key to its successful implementation is to tailor it to meet the individual requirements of each company. After all, every business is different and every ISO certification process is unique. Specializing in smaller companies with below 50 employees, Jim relates to them with honesty and with integrity, so that they can make decisions on why an ISO program will help grow their business in the long term.
In his spare time Jim is a keen golfer, a game he feels provides the best way to get to know people. He has travelled the world and enjoys visiting new places with his wife and four sons.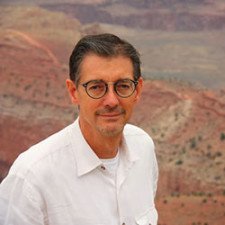 Steve Hoff
SteveHoff@imsm.com
Steve Hoff, our Local Area Manager for Kansas, Oklahoma and the Dallas area, has an extensive working knowledge of ISO processes.
During the 1990s, the company he was working for went through the ISO 9000 process, giving him an insightful view into how the process works from inside a business. Of course, there are a number of differences between then and now, most importantly the modern ISO processes which Steve delivers today are far more geared towards adapting to the best business practices of each individual company.
Steve's background is technical – he has an MSc in Geochemistry, and has worked in the analytical industry – but his business knowledge is broad. He believes he has a particular affinity for mechanical companies, as his analytical skills are easily transferable to these working processes.
Steve likes to spend his spare time collecting and selling antique and vintage books, and considers himself a history buff. He's also a keen astronomer, and even has an observatory in his back yard.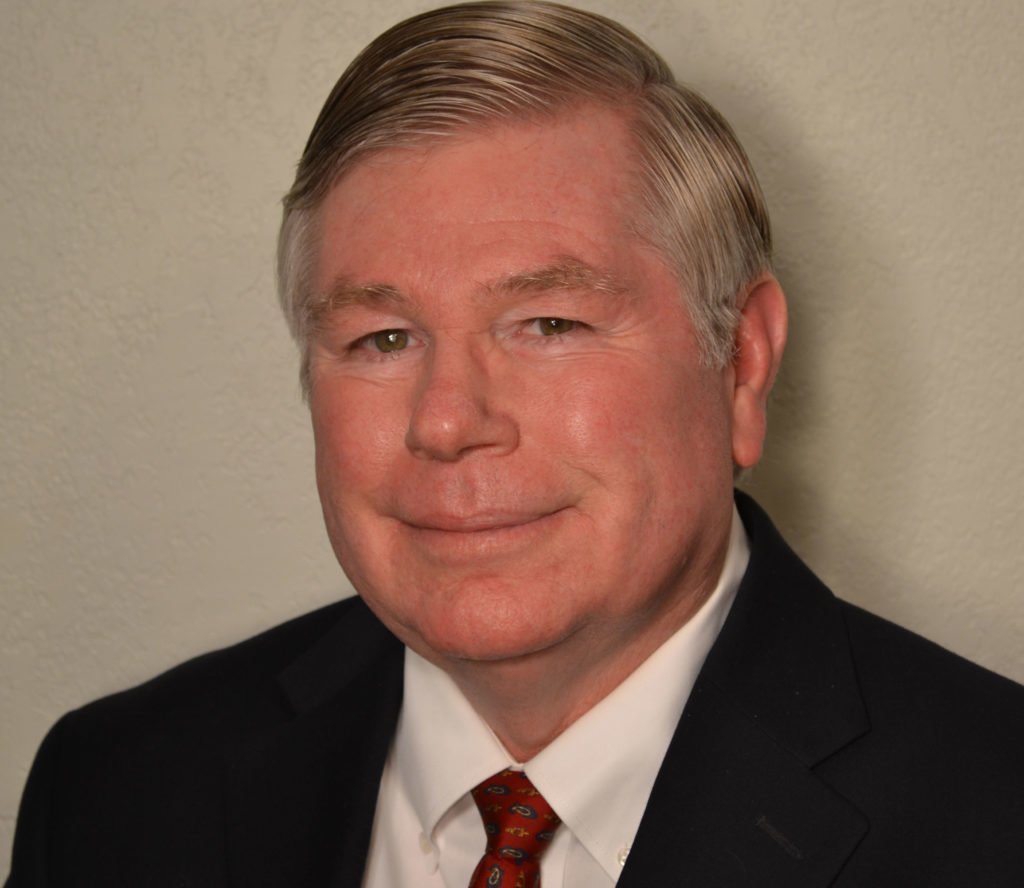 Gary Seale
GarySeale@imsm.com
Gary Seale's goal in any business he has participated in is excellence in performance and conscientiousness in execution. That's why the ability to perform according to ISO standards means so much to him. He is keenly aware of the need to drive efficiencies and enhance marketability in business endeavour. He has over 40 years of experience in diverse industries such as oil and gas, industrial distribution, financial services, semiconductor and electronics assembly. Gary also has over ten years of experience as a business owner serving in sales and marketing roles. He understands every owners requirement for profitability and performance in our highly competitive marketplace.
Contact Us
For a free Quotation or On-Site presentation by an ISO Specialist, contact us today!
IMSM Inc USA Headquarters
888 Prospect Street
Suite 200 La Jolla
California, CA 92037
USA
Tel:
858 263 2888