South Carolina
Local ISO Certification Specialists in South Carolina

South Carolina
Traditionally South Carolina has relied on its natural resources for its economic output – from tobacco to food production, paper to cotton, it's our farmers that have delivered results. And our economy keeps on growing: modern South Carolina businesses are in aerospace, aviation, automotive and biotechnology.
ISOs can unleash new business opportunities for your company whatever their size or sector. The IMSM South Carolina team are here to help your business achieve this. Whether it's building solid quality management systems through ISO 9001 or supply chain consistency through ISO/TS 16949, our experts can help. Contact us today to find out more.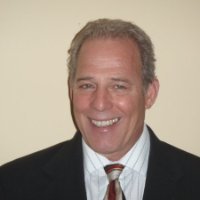 David Werner
DaveWerner@imsm.com
David is a Regional Manager for IMSM, with thirty plus years of experience in distribution, manufacturing, and service industries. David knows how ISO Certified companies operate and can identify exactly how ISO Certification can help your company.
Having spent the last 17 years, helping 200 + businesses in all industries go through the ISO Certification process, David has the knowledge and insight of how the ISO process can identify areas for improvement and build company profits.
Contact Us
For a free Quotation or On-Site presentation by an ISO Specialist, contact us today!
IMSM Inc USA Headquarters
888 Prospect Street
Suite 200 La Jolla
California, CA 92037
USA
Tel:
858 263 2888