Mississippi
Local ISO Certification Specialists in Mississippi

Mississippi
Agribusiness is big business in Mississippi. Known internationally for cotton production, our farming and fishing industries are still vital to the economy with over 11 million acres of rural farms. However, its manufacturing that is the largest contributor to state revenue, with world class automotive companies like Toyota and Nissan locating factories here.
International standards might not have been something that your business has considered, but business development outside of Mississippi can be much easier when you are working to a recognised benchmark in quality management systems. Gaining ISO9001 will transform the way your business operates. At IMSM we want to help you perform on the world stage, get in touch with our expert team and begin your ISO journey.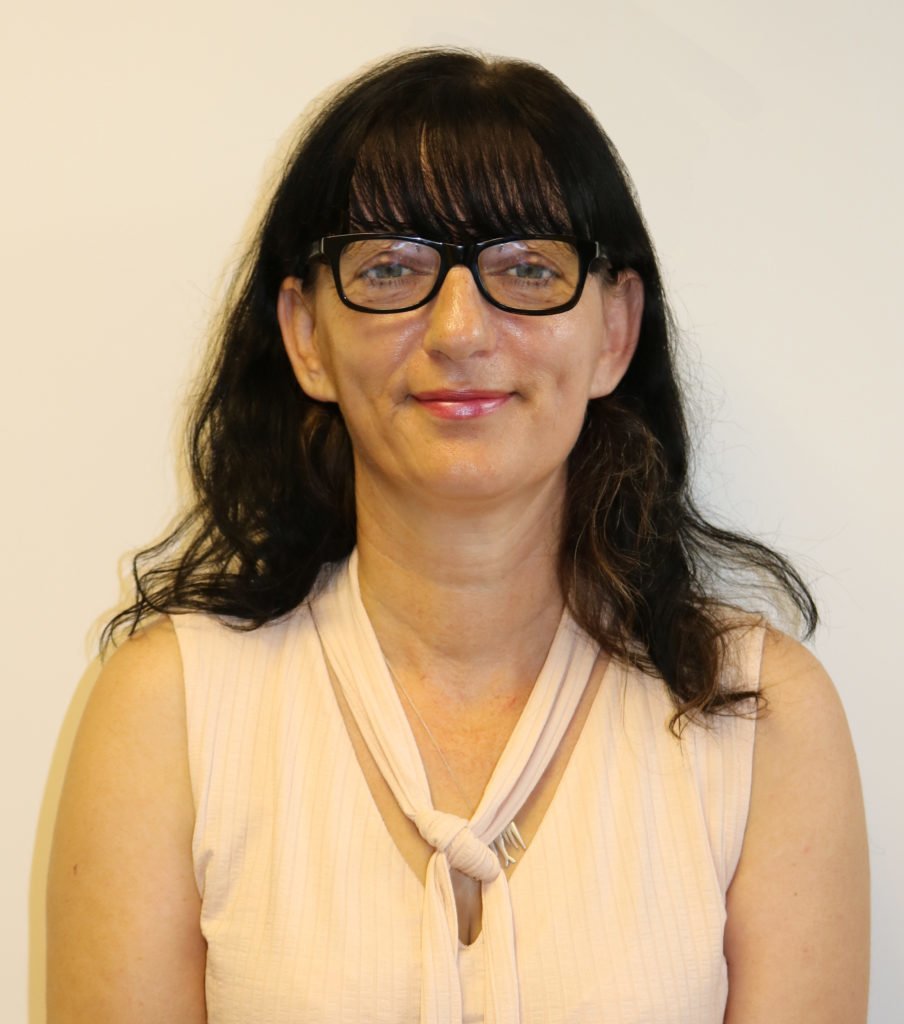 Liz Murphy
lizmurphy@imsm.com
With over 9 years experience with ISO certifications working for IMSM, Liz has a thorough understanding of how ISO can help your business. Liz is a specialist and has a keen interest in ISO 9001, which makes up the primary source of her work. With a diverse range of clients from small businesses and beyond, Liz has helped put systems in place for innovative businesses to drive growth and thrive both in the USA and the UK.
In her spare time Liz enjoys travelling, socializing and spending time with her children.
Contact Us
For a free Quotation or On-Site presentation by an ISO Specialist, contact us today!
IMSM Inc USA Headquarters
888 Prospect Street
Suite 200 La Jolla
California, CA 92037
USA
Tel:
858 263 2888