Louisiana
Local ISO Certification Specialists in Louisiana

Louisiana
Here in the Creole state we bring a lot of flavour. Famous for our crawfish, we supply the world with tasty goods, from seafood to cattle and cane. We're proud to be ranked the most small business friendly state in America too. We've got a flourishing film industry here in 'Hollywood South' and we attract tourists from all over the world, because of food, music and culture.
IMSM wants to help Louisiana businesses, and our team of experts can help you benchmark your business against a range of international standards. No matter if you're a crawfish fisherman in Alexandria, a freight business in the Port of South Louisiana or an attorney in Baton Rouge, we can help your business secure ISO 9001 to showcase your quality management processes. Get in touch with us today to find out more.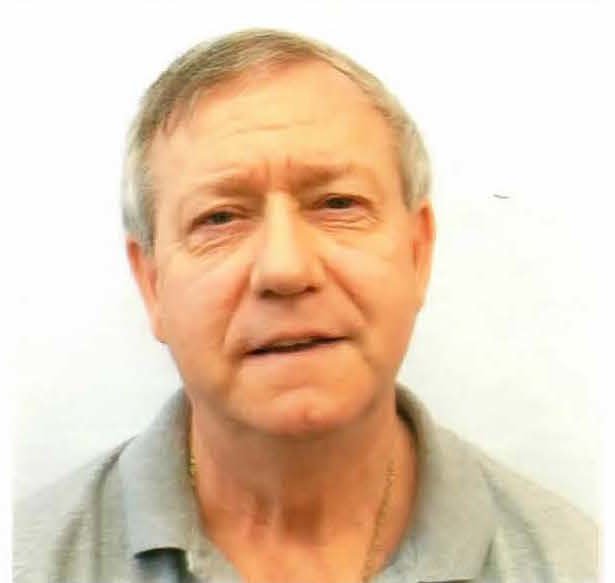 Jim Ewing
JimEwing@imsm.com
Jim Ewing has been representing IMSM in the Houston area and beyond for nearly 6 years. He has a background in insurance as a senior marketing officer. He is well versed on how to relate to business owners of all sizes.
Jim understands that even though an ISO is international, the key to its successful implementation is to tailor it to meet the individual requirements of each company. After all, every business is different and every ISO certification process is unique. Specializing in smaller companies with below 50 employees, Jim relates to them with honesty and with integrity, so that they can make decisions on why an ISO program will help grow their business in the long term.
In his spare time Jim is a keen golfer, a game he feels provides the best way to get to know people. He has travelled the world and enjoys visiting new places with his wife and four sons.
Contact Us
For a free Quotation or On-Site presentation by an ISO Specialist, contact us today!
IMSM Inc USA Headquarters
888 Prospect Street
Suite 200 La Jolla
California, CA 92037
USA
Tel:
858 263 2888