Arkansas
Local ISO Certification Specialists in Arkansas

Arkansas
As the state that nurtured the great Sam Walton, Arkansas knows a thing or two about business. With an economy still dominated by agriculture, food, forestry and mines, as well as 52 state parks we certainly live up to the Natural State reputation. But more than that, it is a state that is rich with culture, particularly art and music and an important tourist destination.
The IMSM Arkansas team can give your business a helping hand to reach new levels of success. Whether you're a local business just setting out on the ISO journey with ISO 9001, or a more established business seeking to grow your competitive advantage by securing your customers' data with ISO 27001, our experts are here to help. Contact us today for more information.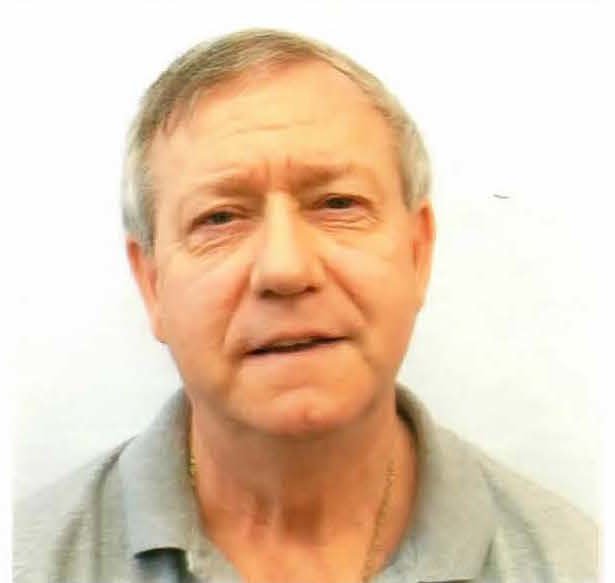 Jim Ewing
JimEwing@imsm.com
Jim Ewing has been representing IMSM in the Houston area and beyond for nearly 6 years. He has a background in insurance as a senior marketing officer. He is well versed on how to relate to business owners of all sizes.
Jim understands that even though an ISO is international, the key to its successful implementation is to tailor it to meet the individual requirements of each company. After all, every business is different and every ISO certification process is unique. Specializing in smaller companies with below 50 employees, Jim relates to them with honesty and with integrity, so that they can make decisions on why an ISO program will help grow their business in the long term.
In his spare time Jim is a keen golfer, a game he feels provides the best way to get to know people. He has travelled the world and enjoys visiting new places with his wife and four sons.
Contact Us
For a free Quotation or On-Site presentation by an ISO Specialist, contact us today!
IMSM Inc USA Headquarters
888 Prospect Street
Suite 200 La Jolla
California, CA 92037
USA
Tel:
858 263 2888