ISO 15189

Gain international compliance for medical laboratory competence and quality with this standard.
ISO 15189 – Medical Laboratories
ISO 15189 is an international standard for medical laboratories. Its criteria help labs develop quality management systems and appraise their competence.
An accredited laboratory is required to have a quality management system that consists of a quality manual, explaining how the laboratory will conform to each requirement of the ISO 15189 international standard. A collection of quality procedures that provide instructions for performing the tasks must be carried out to conform to the standards' requirements.
Why ISO 15189?
Laboratory testing is playing an increasingly important role in the delivery of information-based healthcare outcomes. As the ultimate recipients of such testing are patients whose systems are compromised by disease, it is critical that such testing is only carried out by competent personnel and those who work to the highest ethical standards. The results delivered by such testing must be both clinically relevant and conform to the highest quality standards.
Achieving certification to the ISO 15189 international standard demonstrates a laboratory's commitment to delivering results that meet internationally recognised standards for quality and competence. Achieving this certification is a significant undertaking. It will often require skills not routinely used by the laboratory, and it may not be economical to retain such expertise on the permanent staff.
What are the benefits of ISO 15189?
Reduction in risk by using well structured best practices

Recognises and promotes the technical competence of staff

Assures client results are technically valid and saves costs associated with retesting

Conveys trust and a level of recognition to stakeholders and decision-makers

Improves staff motivation and reduces staff mistakes

Ensures support in the event of a legal challenge

Assists in the development of additional programmes

Assures that clinical laboratory services are safe, reliable, and of good value

Provides a tool for measuring quality improvements and supporting consistency
One of the main benefits of ISO 15189 certification is that it is globally recognised. A series of Multilateral Mutual Recognition Arrangements within the International Laboratory Accreditation Cooperation (ILAC) means that laboratories certified to ISO 15189 will have their certificates and test reports accepted in over 80 countries around the world.
Who needs ISO 15189?
Any medical laboratory wanting to deliver clinically relevant results that meet the highest ethical
standards should consider ISO 15189 certification. Medical laboratory services are crucial to
patient care and require meeting the needs of all patients and the clinical personnel responsible
for the support of those patients. Therefore, an increasing number of medical laboratories
voluntarily undertake a pathway towards achieving ISO 15189 certification, to ensure practice and
professional competence according to the Good clinical laboratory practice principles and to
increase confidence in laboratory testing by all stakeholders.
While ISO 15189 is intended for use throughout medical laboratory services, those working in
other services and disciplines such as clinical physiology, medical imaging, and medical physics
could also find ISO 15189 appropriate and valuable.
Why IMSM?
Simple: we make it simple. We have been helping businesses achieve ISO certification since 1995 and have over 150 expert auditors operating around the world. With 15,000+ clients that have trusted us to implement ISOs, we are the experts and will do the heavy lifting, saving your company precious time. With a transparent fixed fee and flexible approach, we work with your business to make the process of gaining ISO 15189 as straightforward and beneficial as possible.
We strive to make ISO certification as straightforward as possible with our:
• World-class Gap Analysis
• Experiences and diverse lead auditors
• Flexible terms and contract
• Fixed fee
• Full implementation
• EFQM 'Recognised for Excellence' 5 Star Status
How can ISO specialists help your business?
Getting started with ISO 15189 certification can seem like a daunting process, which is why many businesses choose to use the help of an ISO consultant. We support and guide your business through certification. Our experienced assessors take the lead on auditing your business, helping you use the results to improve your quality management system. If necessary, there is also plenty of room for training.
ISO 15189 Blogs
Take a look at our most recent blogs relating to ISO 15189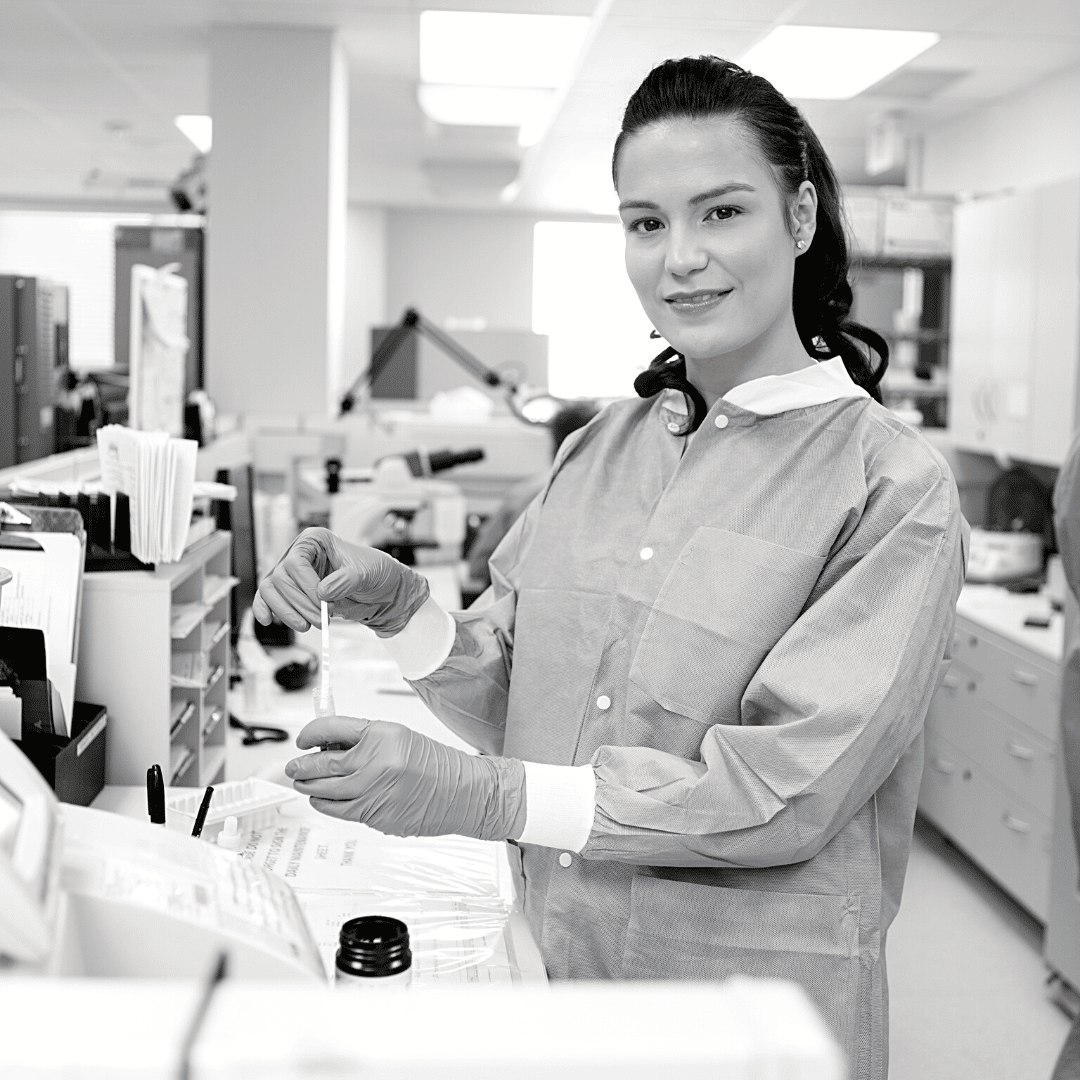 What is the difference between ISO 17025 and ISO 15189?
High-quality competence in any field is crucial, especially when there is a risk of errors or injury in a workspace or laboratory environment.
Read more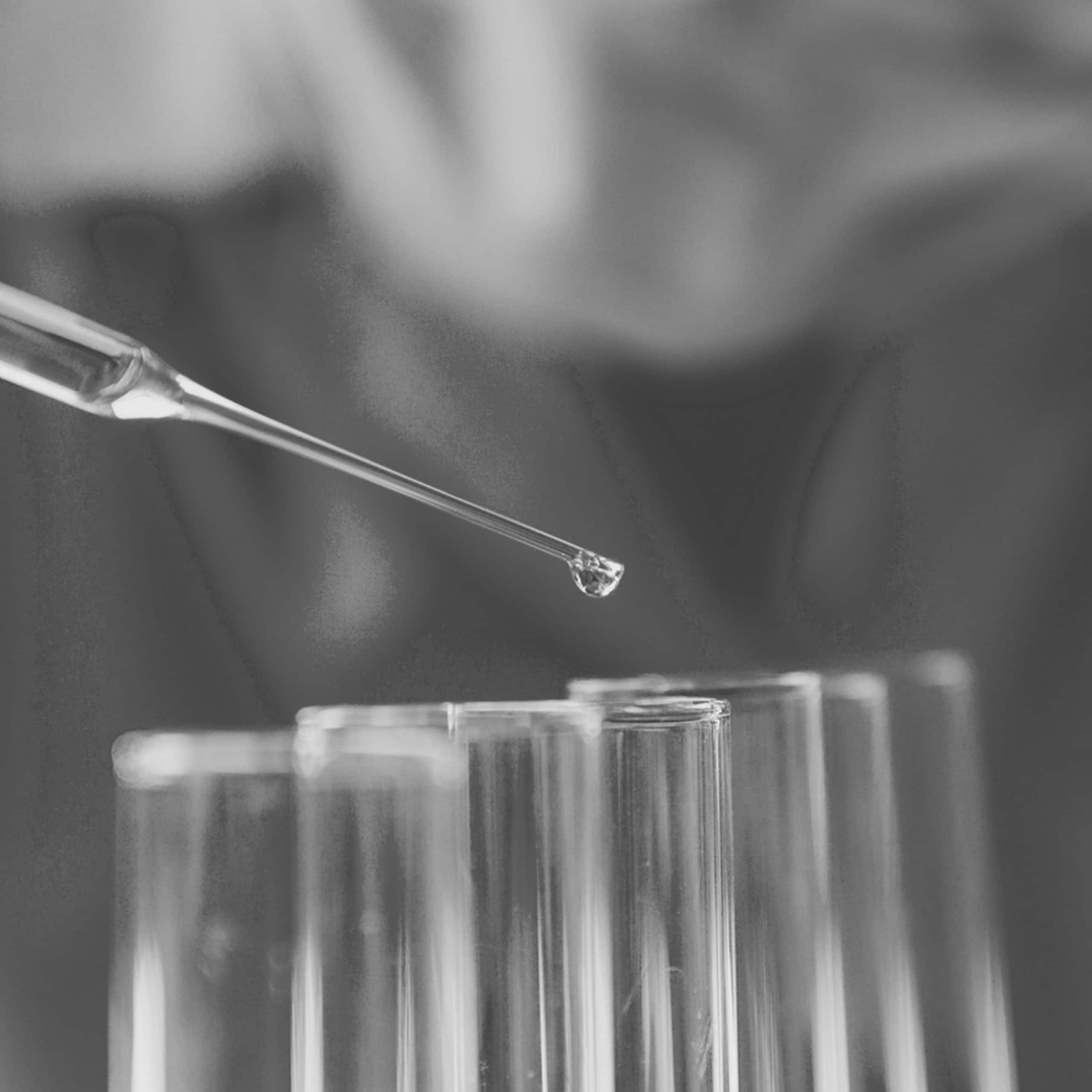 Why is ISO 15189 important?
Competence in any field is crucial, but it's even more pertinent in the medical sphere where the patient's system is compromised by disease or injury.
Read more
Contact Us
For a free Quotation or Remote presentation by an ISO Specialist, contact us today!
IMSM Ltd Head Office
The Gig House
Oxford Street
Malmesbury
Wiltshire
SN16 9AX
Tel:
+44 1793 296704