ISO Training with IMSM
Boost your return by investing in ISO training with IMSM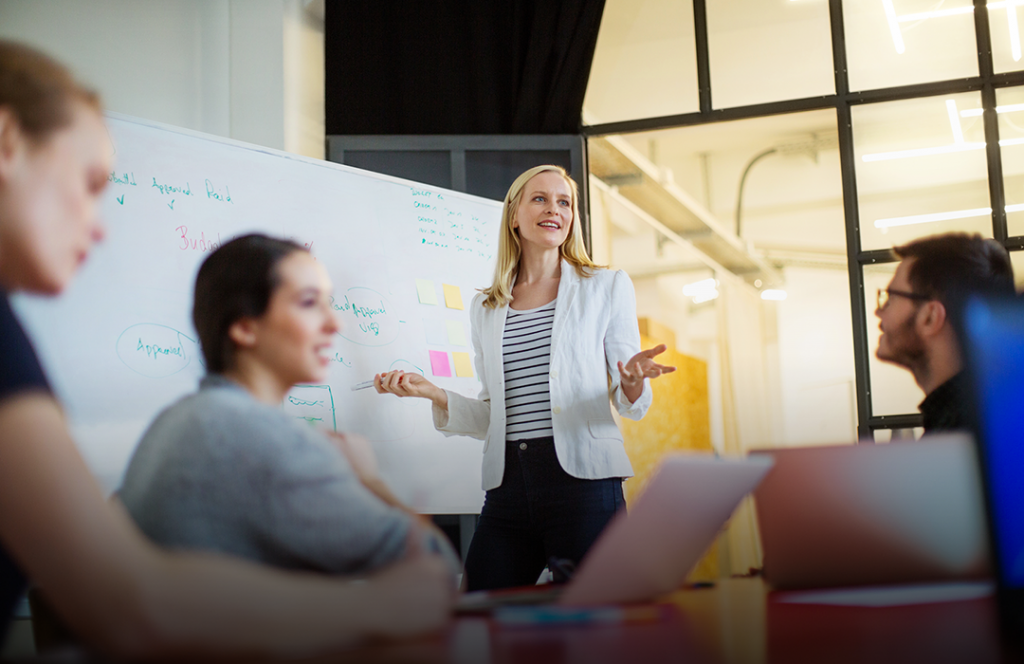 ISO Training with IMSM is flexible and delivered by experienced IMSM Trainers with industry experience to suit your business requirements. IMSM operate a fixed price structure throughout all services, including a training schedule to supplement your ISO.
To find out easy it is to work with IMSM, read our 5 Simple Steps to ISO Certification.
ISO training will improve staff morale and accountability
Employee training facilitation is a strategic step towards building your business to reach its full success potential. Investing in the development of your staff will improve the efficiency of your processes in turn, increasing profitability.
IMSM can help you to develop a workforce that is valued. Reinforce the significance of their contribution to increase performance and motivation.
Displaying an employee development culture enhances your reputation. Demonstrate that your organisation nurtures and invests time and resources in its workforce.
Contact IMSM today to discuss your requirements in order to help your team reach their full potential.
Register your interest today